10 MOST DANGEROUS HIGHWAYS IN AMERICA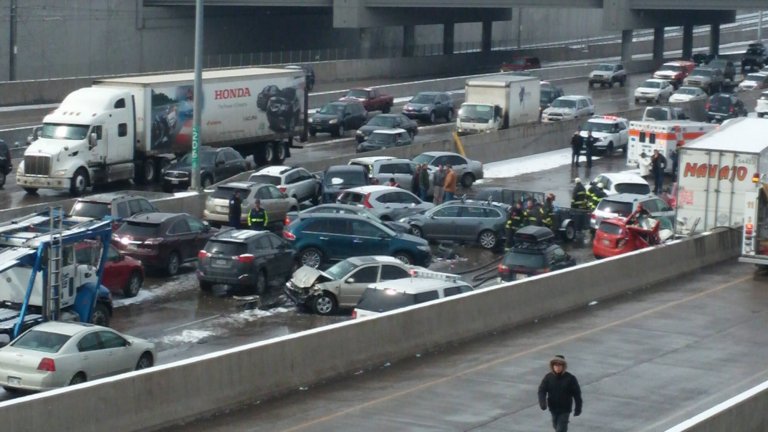 Roads don't cause accidents, drivers do. But, there are some twisty roads that have a higher history of fatal accidents. These are roads that even sober and relaxed drivers might have difficulty navigating. Planning a road trip? You might do well to avoid these perilous highways.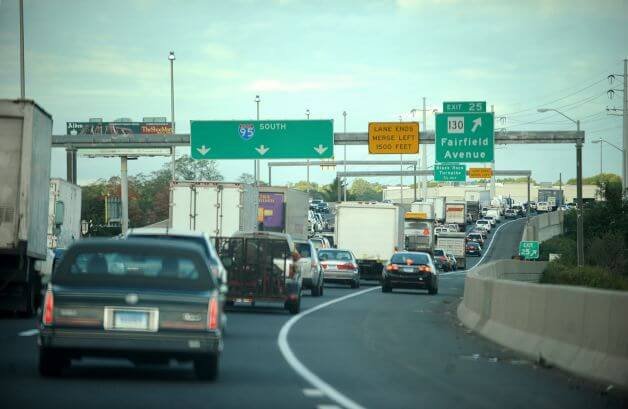 I-95 in Connecticut 
First, on the list is a particular 8-mile section of I-95 accrues approximately 700 crashes annually.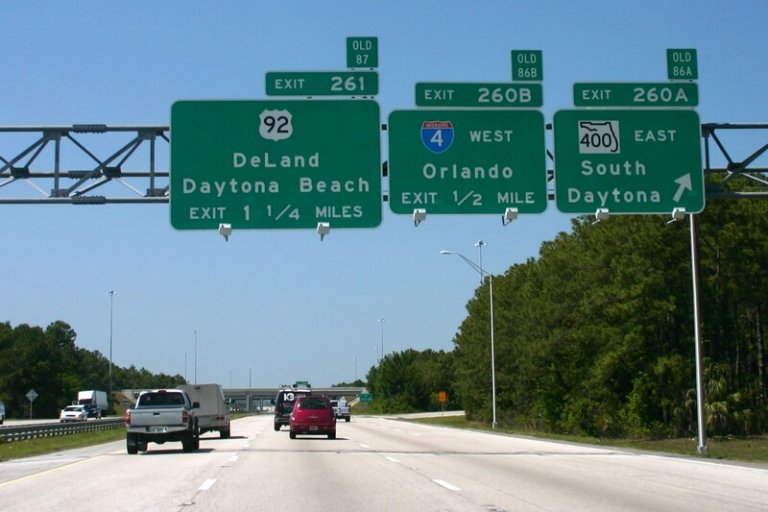 I-92 in Florida
The I-92 is a 382- mile highway that runs along the east coast of Florida. It has a rate of 1.73 fatal accidents per mile over a 5-year period. A Floridian attorney specializes in accidents on this highway and has a history of suing perpetrators of collisions on this highway.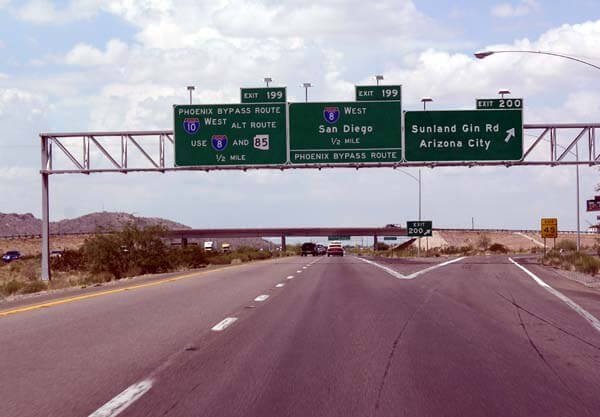 I-10 in Arizona
The I-10 is a 150-mile stretch of pure horror. Every year, there are approximately 85 fatal collisions on this road, making up almost a 1/7 of fatal collisions for all Arizona roads.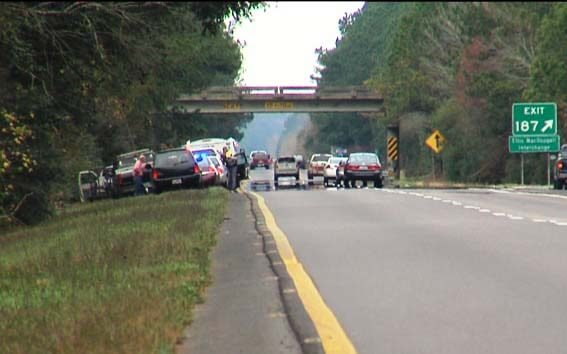 I-26 in South Carolina
Within a ten-year period, from 2000-2010, 286 accidents occurred on I-26 resulting in the deaths of at least 300 drivers and passengers.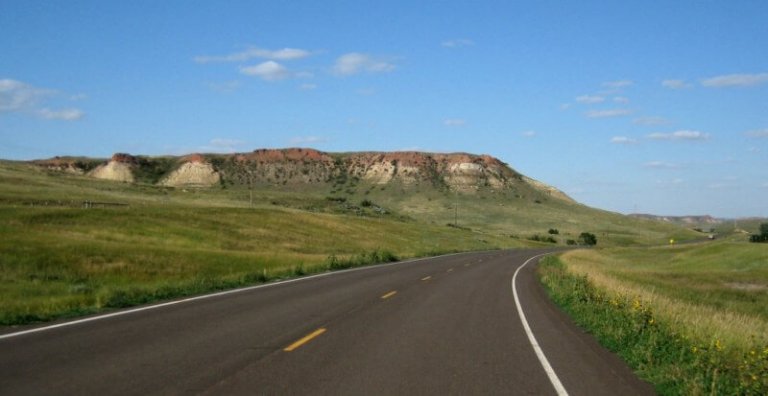 U.S. Route 2 in Montana 
Montana's Highway 2 is a dangerous road, made fatal because of long transportation times. It can take, on average, 75 minutes to transport crash victims to the nearest hospital.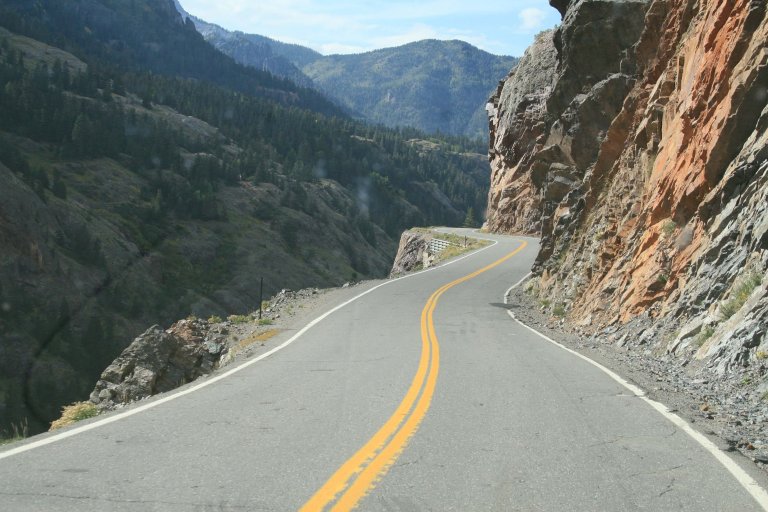 U.S. Route 550 in Colorado
What do you get when you have steep declines + perilous turns – guardrails? Highway 550 aka the Million Dollar Highway.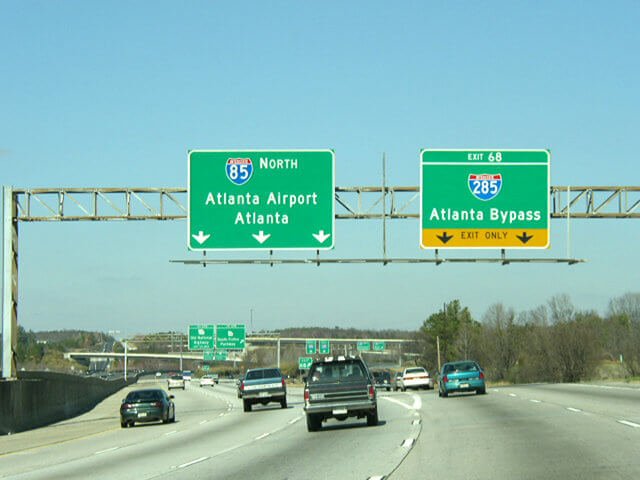 I-285 in Georgia
Interstate 285 is an incredibly busy road, where numerous multi-vehicle pile-ups have occurred. This is a road that requires vigilance and patience.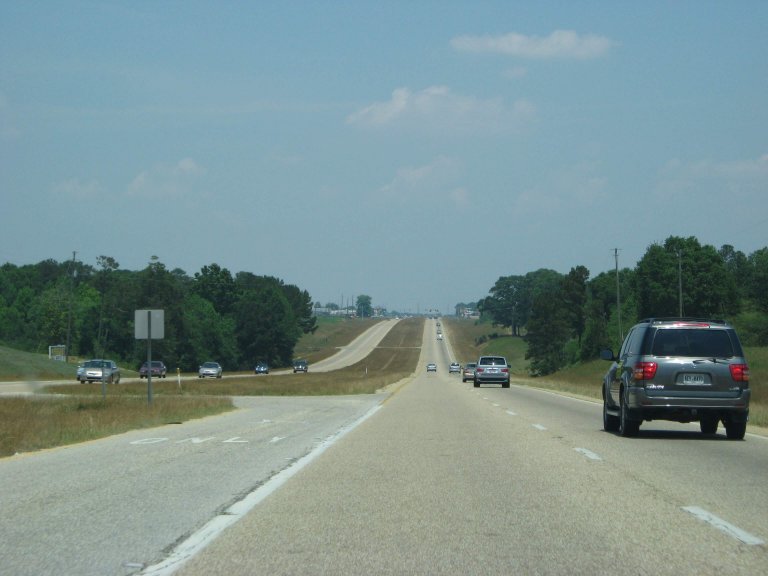 U.S. 431 in Alabama
White crosses that mourn the victims of crash fatalities mark this 98-mile highway. Mainly, these deaths were caused by heavy traffic, weak visibility and a poor two-lane construction. Fortunately, the road has been expanded into four lanes.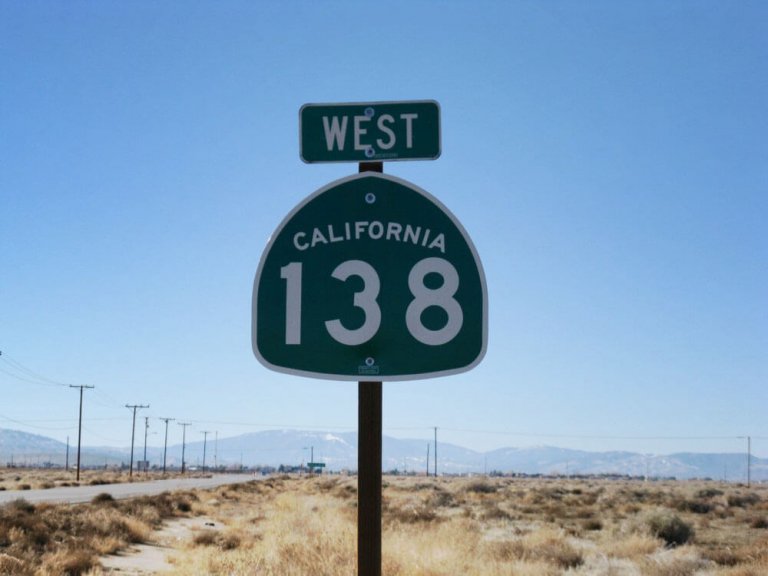 Route 138 in California
California Route 138 aka "Highway of death" aka "blood alley" aka "California deathway" aka "death road." I think its nicknames speak for itself.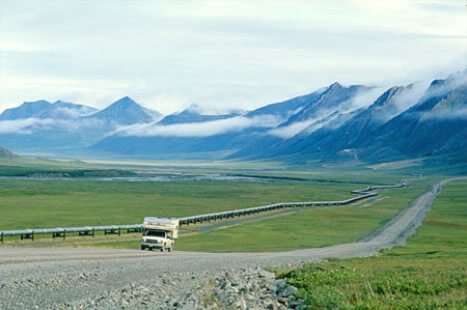 Dalton Highway in Alaska
Featured on "Ice Road Truckers" the James Dalton Highway is a treacherous highway because of its weak visibility, steep gradients and Alaska's chilly weather. Though its fatality rate has lowered, its still a dangerous road that requires drivers to be extremely cautious.