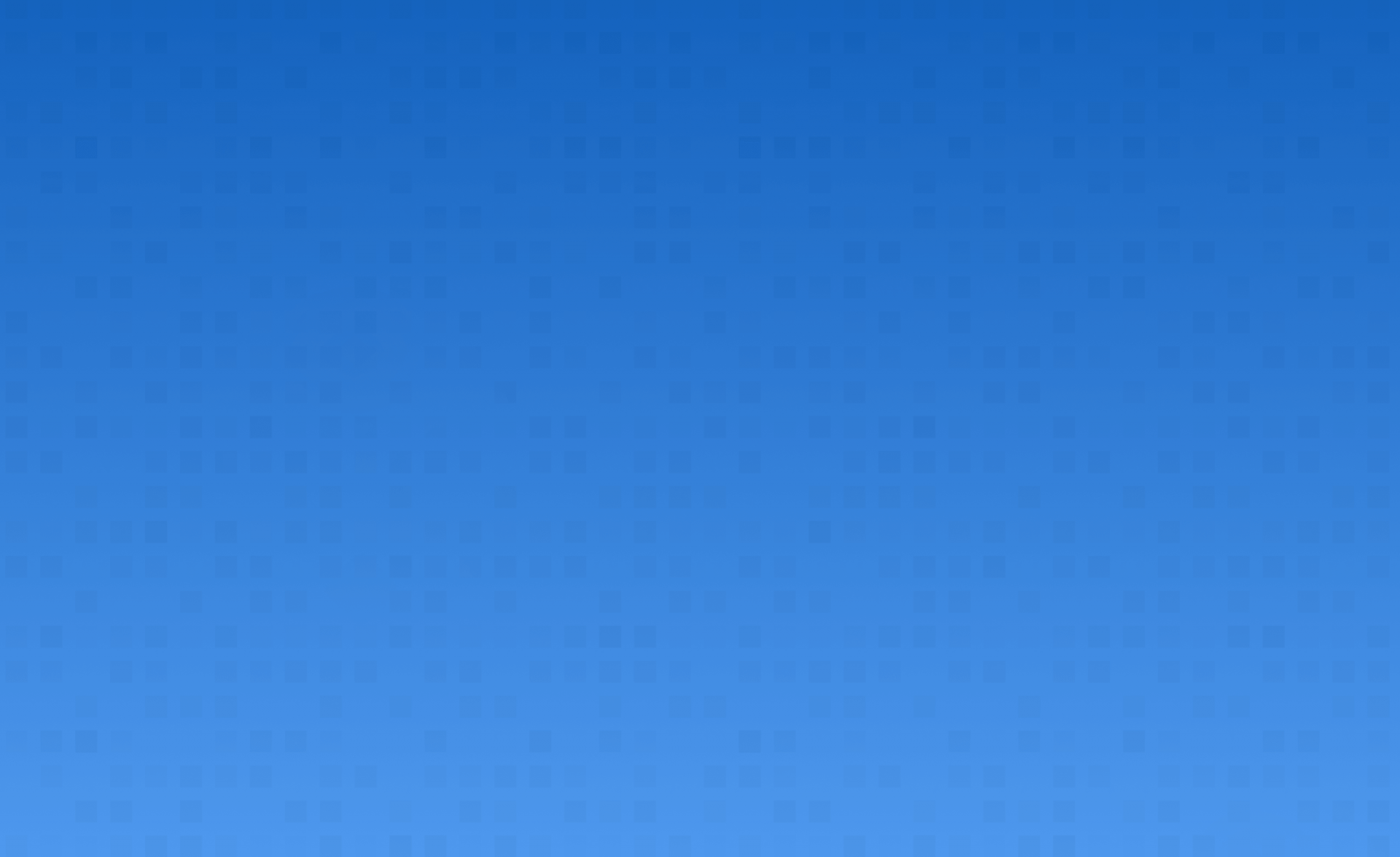 FREE DMV Permit Practice Test
Select a state below and get started today.
The dmv Permit Practice written exam can be frustrating because of all the nuanced rules and regulations you are expected to know. Take a few of the permit practice tests here and succeed!
EVERYONE CAN FIND A DMV PERMIT PRACTICE TEST HELPFUL
The purpose of this test is to ensure you know how to drive safely. It requires you to know a great number of specific road rules and driving regulations: basic road rules, speed limits, braking distances, traffic signs and more. Studying the official DMV manual is always a good start, but it can be exhausting. Your state's official Drivers Manual is over 100 pages long. It's filled with extensive information that may not be covered on the DMV test, and it's definitely not laid out like it will be on the real test. To make matters worse, the manual may not best prepare you for the tricky questions on the real test.
Pass the First TIme
You want to pass your DMV permit practice test on your first try. Failing the exam means that you have to reschedule, wasting additional time and money. Most states require a waiting period before you are allowed to retake the exam. Depending on the state, this waiting period can range anywhere from 3 to 30 days, which means you have to wait even longer before you can earn your permit. Avoid all of the additional hassles of retaking your state's permit test.
Study and Practice
Relieve that stress and test anxiety with our free practice tests. Our practice tests are developed to help you pass. Our practice tests are designed to let you focus on the most relevant information needed to pass your written test, each test unique to your state, with answers and page numbers that match up to your states driving Handbook/Manual. Take one practice test or six. They're all FREE!

These practice tests are not cheat sheets, but if that's what you're looking for here's some really awesome DMV cheat sheets worth checking out.
How old do you need to get your driving permit? How many questions are on the written permit test and what percentage do I need to pass?