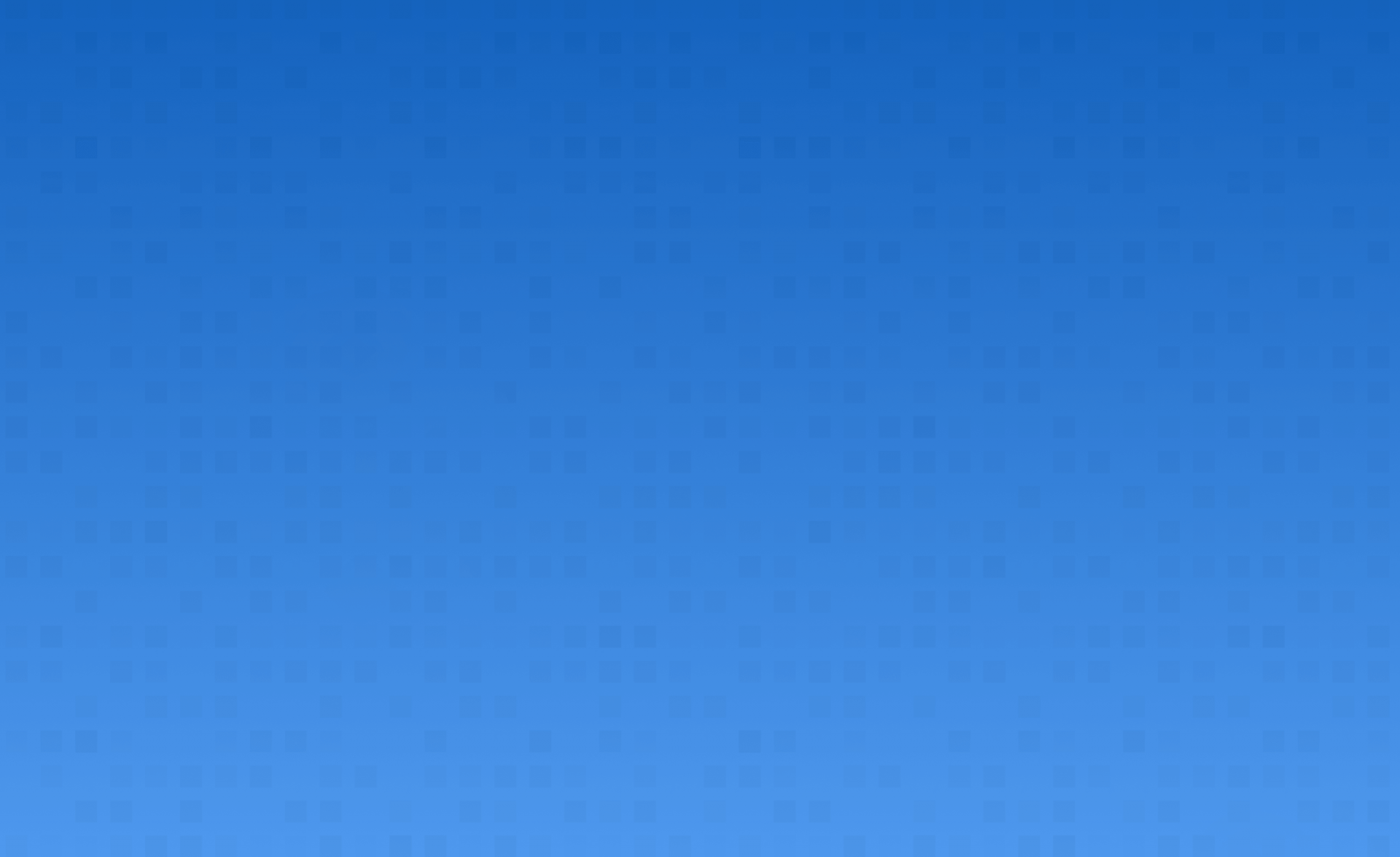 CDL Practice Tests
Please select which written Commercial driver's license endorsement practice tests you wish to take below.
CDL ENDORSEMENT PRACTICE TESTS
Commercial Driver's License Endorsement Test Resources
Endorsements on your commercial driver's license opens you up to many more job opportunities. However, getting these endorsements isn't easy, as some require background checks and/or an additional skills test. The written test can be the biggest hurdle, since it's the part over which you have the most control. Below is a list of the different CDL practice tests that we offer, as well as the accompanying endorsement information.
School Bus Endorsement Test
The school bus practice test is a necessary tool for anyone who operates a school bus when loaded with passengers or to/from school-related events. Federal regulations mandate this endorsements for those positions and situations.
Double/Triple Trailer Endorsement Test
Although triple trailers are illegal in some states, the doubles and triples practice test is incredibly helpful in getting the T-endorsement. Truck drivers operating vehicles with either a double or triple trailer need this endorsement.
Passenger Endorsement Test
Although the S-endorsement is also a passenger endorsement, the passenger endorsement practice test would also apply to those transporting special education students, taxi drivers, bus drivers, and any other drivers in the business of transporting passengers.
Tanker Endorsement Test
A tank vehicle is used to carry any liquids or gaseous materials in tanks. Due to the sensitive nature of this work and this endorsement, tanker endorsement practice tests are highly recommended. Practicing for your N-endorsement can ensure that you understand the safety procedures and can pass the test on the first attempt.
Hazardous Materials Endorsement Test
The H-endorsement is one of the toughest to get on your commercial driver's license because it requires a background check and a security clearance from the Department of Homeland Security. Don't ruin your chances by failing the written test. Use hazardous materials practice tests to pass the one aspect of this process you can control.
Combo Tanker and HAZMAT Endorsement Test
This endorsement test combines the N and H endorsements into a single endorsement allowing operation of tank vehicles transporting of liquid or gaseous hazardous material. To receive this endorsement, you do need to go for both endorsements separately, as each endorsement has different requirements. However, you can prepare for both of the written tests at the same time with the Combo Tanker and Hazmat Test.
HAZARDOUS MATERIAL (HAZMAT) ENDORSEMENT
Free 20 Question HazMat sample endorsement test.
TANKER ENDORSEMENT
Free 10 Question Tanker Endorsement Practice Test.
AIR BRAKE ENDORSEMENT
Free 10 Questions Air Brake Practice Endorsement test. This practice test is for CDL drivers applying for their Air Brake Endorsement
PASSENGER ENDORSEMENT
Free 20 Questions Passenger Endorsement Sample Test. This practice test is for drivers of vehicles with more then 15 passengers including driver. Also for Taxi Drivers, Chauffeurs , and Limo Drivers.
CDL SCHOOL BUS ENDORSEMENT
Free 30 Question CDL General Knowledge Practice tests is your first step to practicing for your CDL permit. Also for Taxi Drivers, Chauffeurs , and Limo Drivers.
DOUBLE AND TRIPLE TRAILER ENDORSEMENT
Free 20 Question Double and Triple Trailer Practice Endorsement Test