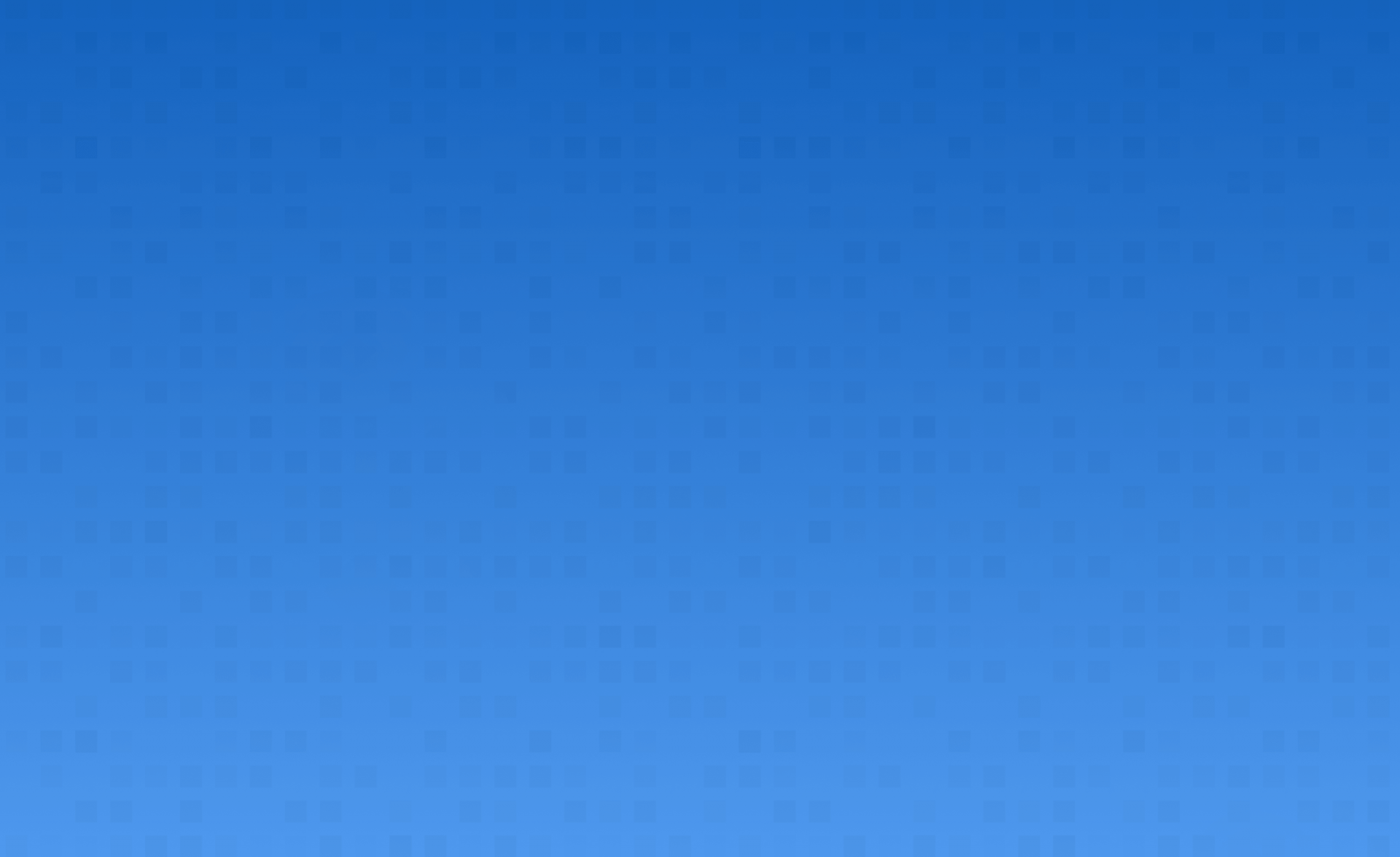 CDL Practice Test
Please select which written Commercial driver's license endorsement practice tests you wish to take below.
CDL ENDORSEMENT PRACTICE TESTS
Commercial Driver's License Endorsement Test Resources
There are two types of commercial driver licenses: Class A and Class B. The Class A license allows an individual to operate a single vehicle with a gross weight of 26,000 pounds or more. The Class B license allows an individual to operate any number of vehicles with a gross weight not exceeding 26,000 pounds apiece. In order to obtain a CDL, one must pass the General Knowledge Test and the Skills Test. To get a CDL, drivers need to go through state-specific requirements, all of which start with a knowledge test.
Endorsements on commercial driver's licenses open drivers up to many more job opportunities. However, getting these endorsements is not easy, as some require background checks and an additional skills test. The written test can be the biggest hurdle. Below is a list of the different CDL practice tests that we offer and the accompanying endorsement information.
All commercial drivers must pass a CDL general knowledge test to get a CDL permit. The type and number of exams a driver will need to take are based on the type of CDL endorsement they are required to have and the type of vehicle they will drive.
This practice test will prepare drivers for the Air Brake Practice Endorsement knowledge test. Any commercial driver who is planning on driving large, heavy vehicles, particularly those having multiple trailers which must be linked into the brake system, such as trucks, buses, trailers, and semi-trailers, will need to pass the air brake knowledge test.
This practice test is a tool for anyone who wishes to operates a school bus. The test ensures that the driver knows about their vehicle, the state laws, and emergency procedures. It not only helps to prevent accidents, but it can help save lives.
Federal regulations mandate this endorsement for anyone who operates a school bus when loaded with passengers or to/from school-related events.
This Double/Triple Trailer Practice Test is incredibly helpful for drivers trying to getting the T-endorsement. Truck drivers who are operating vehicles with either a double or triple trailer need to have this endorsement.
Each Truck driver needs to ensure they have the proper endorsements before operating vehicles with either a double or triple trailer. Without the proper endorsements, this driver could face fines or loss of license.
Any driver who has a dream of becoming a bus, taxi, limousine, airport shuttle, or 15+ passenger van driver must pass the Passenger Endorsement Knowledge test. This practice test will help prepare drivers for the real passenger endorsement knowledge exam.
Tank Endorsement practice test for drivers who want to drive a commercial tank vehicle (over 26,000 pounds) which is designed to transport any liquid or gas. This practice test contains questions like the ones found on the real knowledge test.
The H-endorsement (HazMat) is one of the toughest to get on your commercial driver's license because it requires a background check and a security clearance from the Department of Homeland Security. Do not let failing the written test get in the way. Use this hazardous materials practice test to practice and pass the written hazmat endorsement knowledge test.
This endorsement test combines the N and H endorsements into a single endorsement allowing the operation of tank vehicles transporting liquid or gaseous hazardous material. To receive this endorsement, drivers need to go for both endorsements separately, as each endorsement has different requirements. However, drivers can prepare for both of the written tests simultaneously with the Combo Tanker and Hazmat Test.