CHOPPER, LOW RIDER, TRADITIONAL BIKE: WHICH STYLE IS BEST FOR YOU?
Motorcycles come in as many varieties as the people who own and ride them. Knowing which type is best for you depends on several factors, including riding experience, the type of riding to be done and the size of the rider. Motorcycles have evolved into highly specialized vehicles over the decades and can suit many needs and riding styles.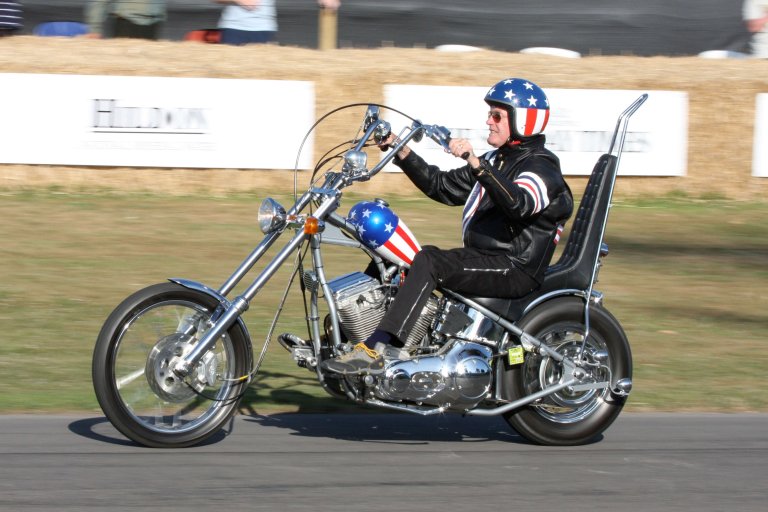 Chopper
A chopper mostly is a highly-modified cruiser that might have a tall and skinny front wheel, fat rear wheel, raked out forks and a seating position with the feet situated forward of the rider. While many people find choppers to be very cool, they also can be very impractical. The long rakes most have on their forks make them difficult to turn. Choppers work well for riding mostly straight roads, but if the route has a lot of turns, the chopper and its rider can be overmatched.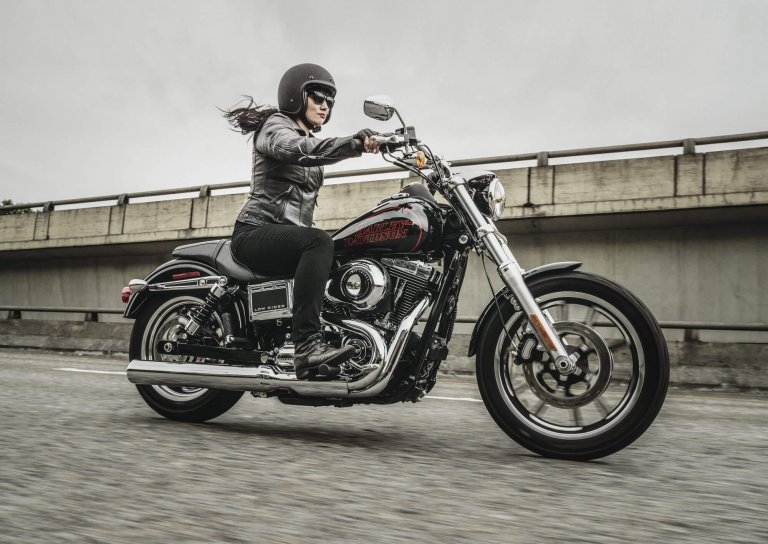 Low Rider
A low rider is one that is low to the ground with very little clearance between the frame and road surface. The low profile can make them difficult in turns but great for straight roads and shorter riders. Low riders generally are cruisers that have been lowered with lowering kits and shorter suspensions or that might have no suspension at all in the frame. So-called hard-tails do not have swingarms but usually have solo seat pans with springs underneath to provide some rider comfort.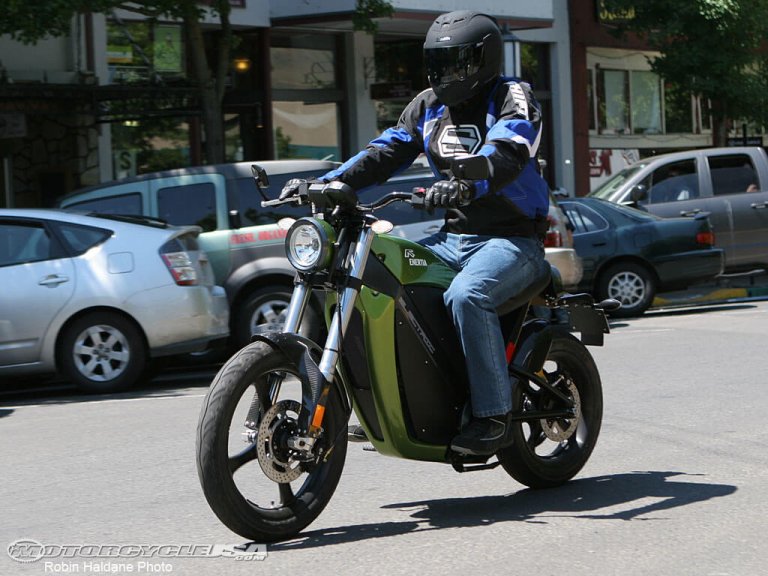 Traditional Bike
A traditional motorcycle is one with a front and rear suspension and a generally upright seating position. Most of the classic motorcycles from the past such as the Triumph Bonneville, Honda CB750 and Harley-Davidson Sportster are traditional bikes. Traditional motorcycles generally work well for many different kinds of riding and usually are the best options for those who want one motorcycle for all of their riding needs. Taller riders generally do well with traditional bikes and choppers while shorter riders fit best on low riders and traditional bikes with low seat heights. Riding any type requires having a motorcycle endorsement, and those without one can take a DMV practice test online.