EIGHT THINGS YOU SHOULD DO THE 24 HOURS BEFORE YOUR PERMIT TEST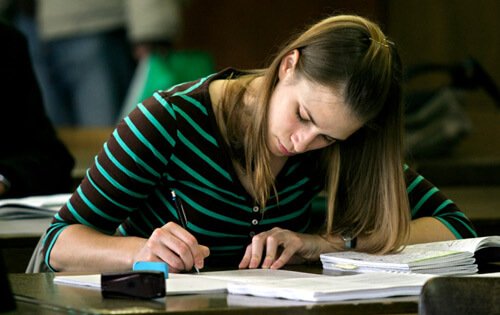 It's easy the night before your permit test to study too much new information, party (to let off steam) or do other reckless behaviors that can worsen your chances of passing. The 24 hours before your permit test is very important and what you do during that time can have a tremendous impact on you the day of your test. The permit test can be a nerve-wracking experience for applicants, but if you have studied well and you are well prepared, you have put yourself in the best position to pass your permit test successfully. Here are some recommendations for what to do during the 24 hours before your permit test.

#1 DON'T CRAM BUT DO REVIEW YOUR NOTES
The night before your permit test, you should always review your notes. You should conduct a light study session, in which you look over key topics and laws. If you haven't been studying regularly, consider rescheduling your permit test rather than cramming. You should take the permit test only when you feel best prepared to pass successfully.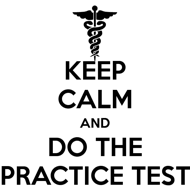 #2 TAKE A PRACTICE TEST
The months before your permit test, you should take practice tests as part of your regular study schedule. Practice tests will test your knowledge of traffic laws and help familiarize you with the types of questions you may be asked on your permit test. The night before do one quick practice test to make sure you're ready!  Luck you we've got a whole bunch of free practice permit tests on our website! Take as many as you need.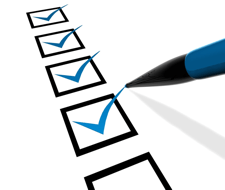 #3 GATHER THE NECESSARY DOCUMENTS AND FEES
The night before your exam, make sure you have all the necessary paperwork. These documents will vary by state. Fortunately, most DMVs list the required documents online. You should check this list and ensure you have the required learner's permit fee. Put these documents and the fee into a secured folder and set it aside in a place where you can easily grab it the next day.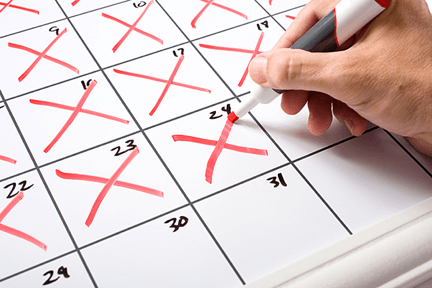 #4 CHECK YOUR APPOINTMENT TIME
Some states allow walk-in test takers, but many require you to make an appointment. Before you go to bed, check your calendar to make sure you have the correct appointment time in mind and set a reminder.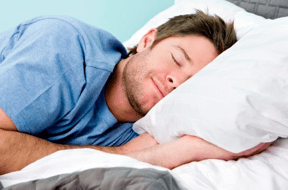 #5 GET A GOOD SLEEP
Before your exam make sure you get 7 to 9 hours of sleep so that you can be the most alert for your exam.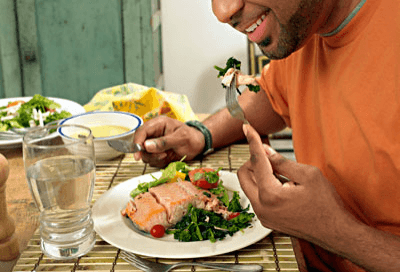 #6 EAT A HEARTY, HEALTHY MEAL BUT DO NOT OVER EAT
You should eat well on the day of your exam, but you do not want to overeat as that might make you sleepy or groggy and you do not want to eat so little that you become hungry midway through your test. An hour or two before your exam, eat a hearty, healthy meal that will leave you satiated but not full. Go into your exam feeling refreshed and alert.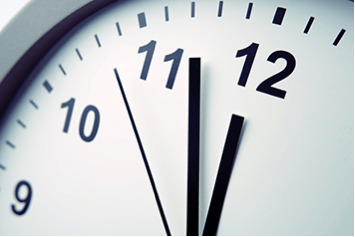 #7 ARRIVE EARLY
Plan to arrive to arrive at your local testing center ten minutes before your scheduled appointment time. You are better off arriving early rather than late.  During those ten minutes, you can check with the DMV clerk and make sure that your paperwork is signed properly and that you are not missing any crucial information. If you do not have an appointment for your written test and you are a walk-in, then check the wait time at your local DMV here or on your local DMV's website.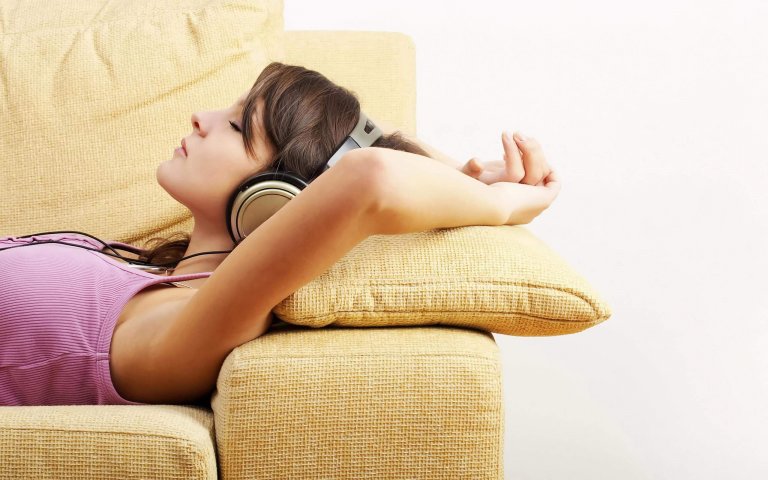 #8 RELAX
Do not let your nerve get in the way. Take a few deep breaths before you take your exam. If you have studied well, you should do well. Remember, you can always retake the exam if you do not pass.
Have you taken your permit test? What did you do the night before your permit test?