EIGHT WAYS TO BECOME A BETTER DRIVER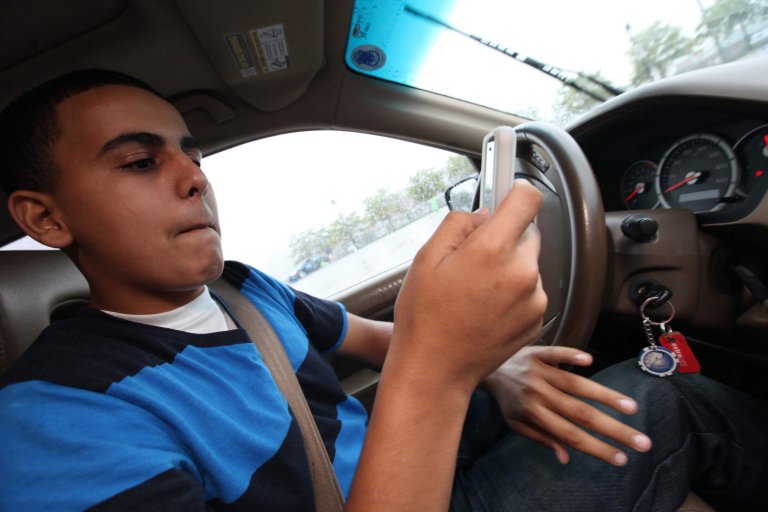 Knowing the basics required to obtain a driver's license doesn't automatically make you a good driver. Driving is a skill that you must develop and hone over time. Here are eight ways to help you become a better, safer driver.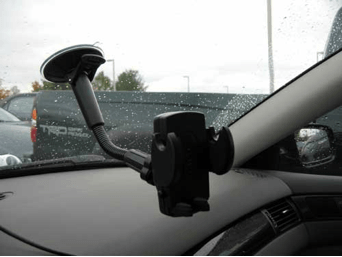 DITCH DISTRACTIONS
To be a good driver you need to be alert and focused. Eating, talking to a talkative passenger and/or texting while you are driving can impede your ability to drive safely. A distracted driver can be as dangerous as a drunk driver. Put your phone in your vehicle's glove box. Turn off the radio. Learn the route to your destination before you begin any drive. If you don't trust your navigational skills or you prefer ultimately to use your cellphone's navigation, invest in a car mount to prevent taking your eyes off the road for too long.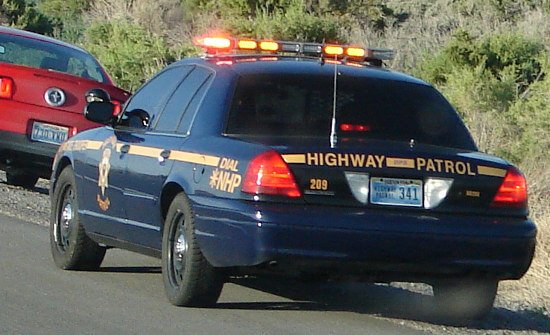 Drive Safely
SLOW DOWN
Lifehacker posted an interesting article about whether speed really helps you arrive to your destination any quicker, and the results confirmed that speeding really isn't worth it. You risk receiving a ticket or getting into a fatal collision. If you're really concerned with getting to your final destination on time, you can save yourself more time on the road by leaving your house ten minutes earlier.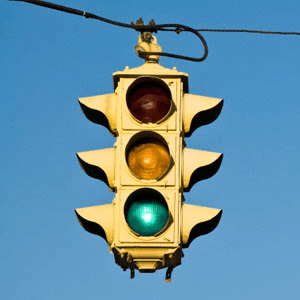 STOP TRYING TO "BEAT THE LIGHT"
Similarly related, "beating the light" (or speeding up to try and avoid being stopped by a red light) does little to help you arrive at your final destination any quicker. So stop risking your life and potentially the lives of others for such a little gain in time.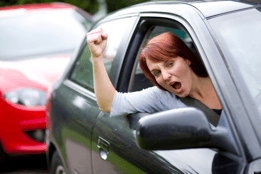 Alamy
DON'T FIGHT OTHER DRIVERS
Unfortunately, even as you try to develop better driving practices, you still have to face reckless or bad drivers on the road. Keep an eye out for these drivers on the road and avoid confrontation. If someone cuts you off or begins tailgating you, don't provoke them. Slow down, let them pass you and/or try to get away from them as soon as safely possible.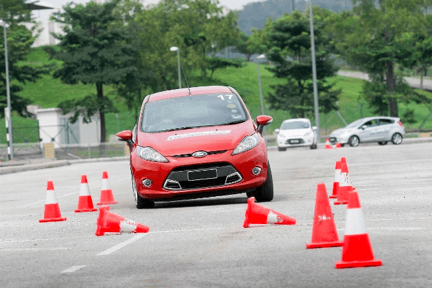 COMPLETE AN ONLINE DEFENSIVE DRIVING COURSE
If you're looking to improve your driving skills or refresh your memory of important driving rules and regulations, an online defensive driving course can be a helpful and easy way to better your driving skills. Unlike an in-person driving class, online driving courses can allow you to set your own pace as well.
Also, depending on the state, insurer and other factors, some auto insurers will reward drivers for completing successfully an in-person or online driving course by lowering their insurance rates. If you are interested in becoming a better driver and taking a course to do so, research into approved online driving schools and check with your insurer to see if the company offers any rewards for drivers who complete a defensive driving course.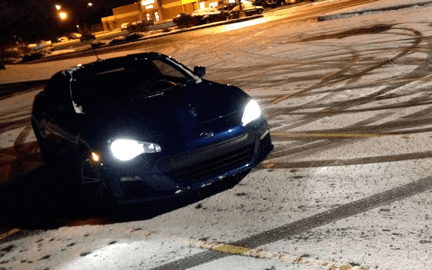 Automobile Mag
FAMILIARIZE YOURSELF WITH HOW TO HANDLE TOUGH DRIVING CONDITIONS
Make sure you are familiar with different weather conditions and what they may require of you and your vehicle. Empty parking lots can be a safe way to familiarize yourself with how your vehicle handles during certain weather conditions. For example, after it has snowed, test your car in a large empty parking lot, paying close attention to how your vehicle handles when you brake, accelerate and steer, and practice spinning your wheels and then easing off the acceleration to prepare you for moments when you lose control of your vehicle.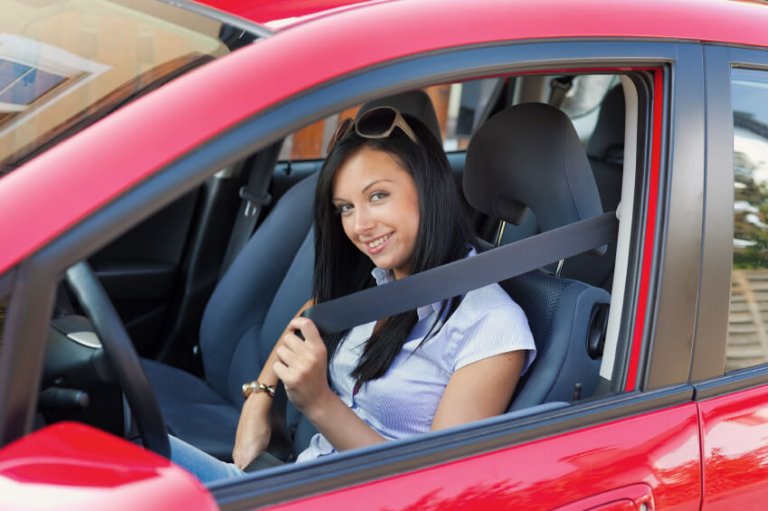 Getty Images
WEAR YOUR SEAT BELT
Always wear your seat belt. Studies have shown that many collisions occur on short trips that are not a very far distance from your home. The more familiar you are with the area, the more likely you are to pay less attention to your surroundings. So always strap on your seat belt even if it's only for a short drive!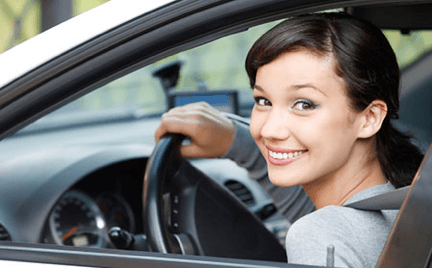 PRACTICE
The most efficient way to become a better driver is to practice driving safely! Practice makes perfect.
Do you have a driving tip that's not listed here? Share it below.