FIVE COMMON REASONS TEST TAKERS FAIL THEIR PERMIT TESTS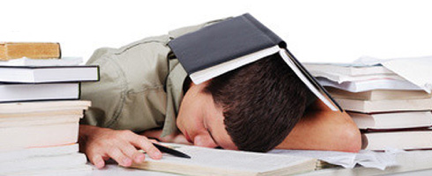 Failing your permit test is simply not fun. Who wants to pay a retest fee or spend time studying for the permit test all over again? Here are five common reasons test takers fail their permit tests and how you can avoid following in their footsteps.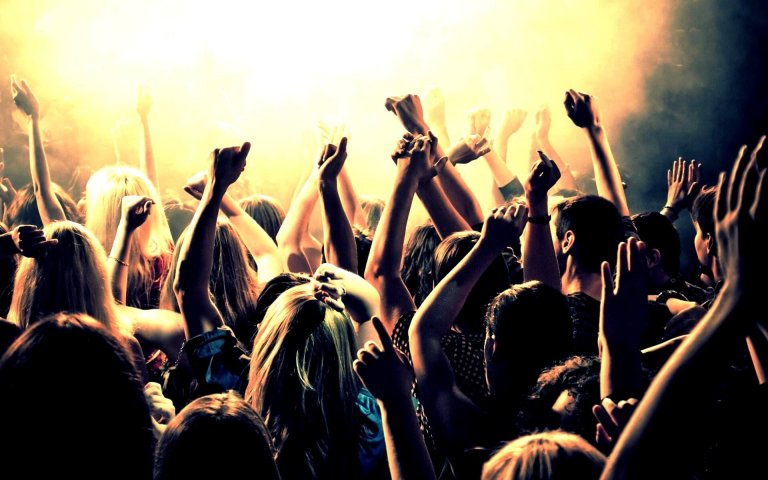 NOT STUDYING
Duh. This reason is the most obvious and the first on our list. Most student drivers who fail their permit test failed because they did not study. While there are questions on the written test that rely on common sense, some questions necessitate more advanced knowledge that students can only acquire by studying the manual, attending a class and/or taking multiple practice tests. Make the time to study, organize for yourself a consistent study schedule and stick to it. Ask yourself this, "Would you rather have to study for this permit test once or multiple times?"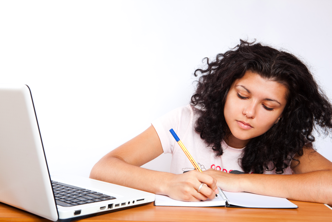 Gallery Hip
LEARNING PASSIVELY
Most students who fail the permit test do so because they have been learning information passively. Reading your state's driver's manual is a crucial part of studying for your permit test, but if you are not actively learning and actively engaging with the content, you are not studying the content effectively. It's important to make notes on the information you read and take practice tests that force you to demonstrate your understanding of the content you've read and studied.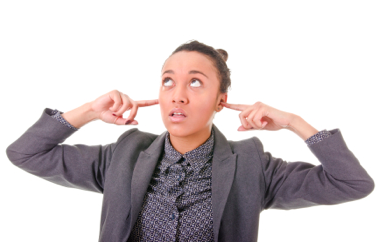 IGNORING MISTAKES
Too often, students complete practice tests without paying attention to what questions they answered incorrectly and moving too quickly onto the next question or practice test, but there's a lot to be learned from your mistakes!  Concentrate on your errors, work on understanding why you got the questions wrong. Maybe you're confusing the speed limit for school zones with some other number you read in passing the other night. Figuring out these bad habits might prevent you from making those same errors on the real test.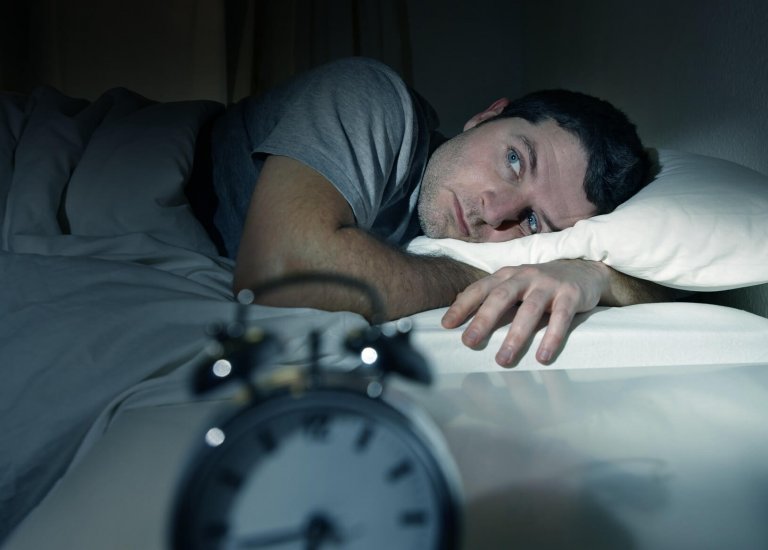 NOT GETTING ENOUGH SLEEP
Too many students who fail their permit tests crammed the night before the test, foregoing sleep in the process. Do not do this. Get 7-9 hours of sleep the night before your permit test.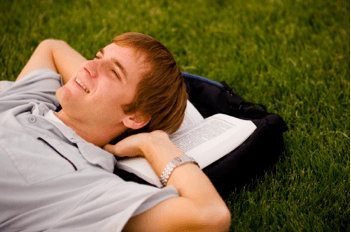 LETTING YOUR ANXIETY GET THE BEST OF YOU
Not all students who fail their permit tests failed because they didn't study. Some students study thoroughly, but fail in most cases because of nerves. If you're too anxious or stressed the day of your exam, you can make silly errors or forget simple details. Remember to RELAX!
Did you fail your permit test on the first, second or third time? Tell us why below.