FIVE MOST CRUCIAL TIPS TO HELP RELIEVE BACK PAIN DURING LONG ROAD TRIPS
Road trips can be a lot of fun, but if you suffer from chronic back pain, road trips can be excruciating! While a long road trip may always be uncomfortable for a person who suffers from back pain, there are ways to make a road trip slightly more comfortable.  
BUY A SPECIALIZED CUSHION OR PILLOW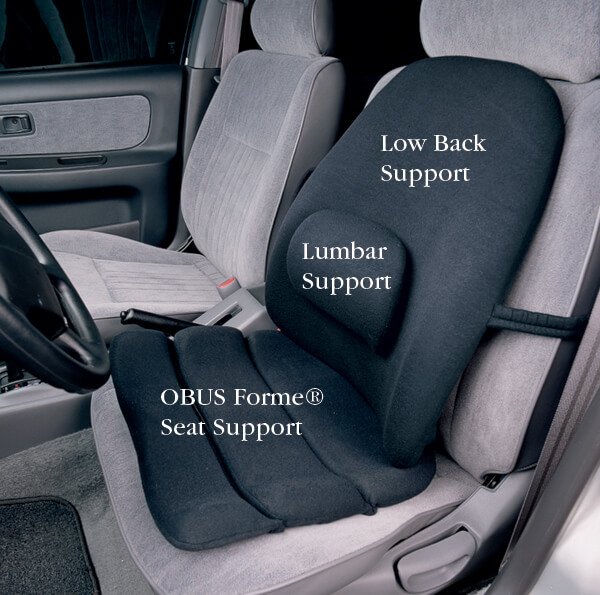 If you suffer from chronic back pain, you need a car seat that provides ample back support. Specialized cushions and pillows can provide support for your back and help you maintain a healthy posture to alleviate and/or lessen any back pain you might experience on the car ride. If you are unable to or disinterested in buying a cushion or pillow, rolling up a towel or pillow and placing it behind your back may also help.
PACK PAIN RELIEF OINTMENTS AND TEMPERATURE PACKS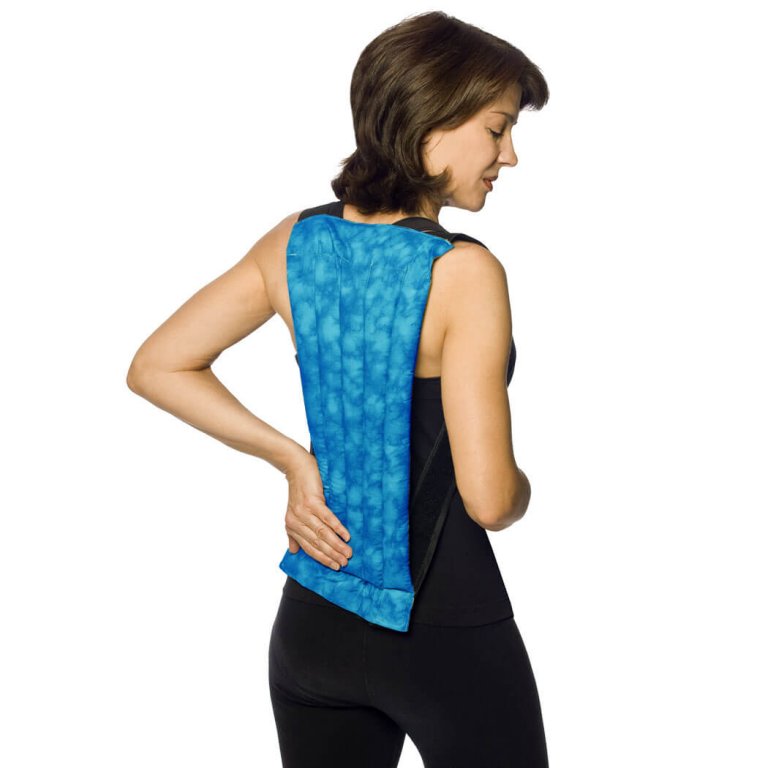 Remember to pack ice and heat packs so that you can alternate between cold and heat therapy during your trip.  You can stash an ice pack in a snack cooler and apply the ice pack to the aching area for fifteen minutes or so periodically throughout your trip. If you buy a heating pad with an electrical car adapter you will be able to use the heating pad during your journey. Or, if need be, you can use the heating pack once you've stopped for the day and apply the pain relief ointments when safe and necessary.
MAKE SURE YOU ARE COMFORTABLE IN YOUR SEAT BEFORE YOU BEGIN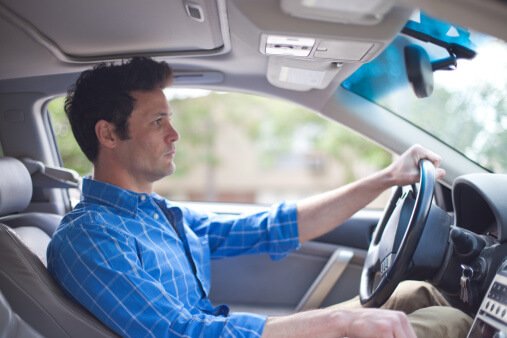 Before you begin your journey, make sure you are comfortable. Make sure you are not sitting on your wallet, cellphone or any other object. Basically, you don't want to sit on anything that can misalign your spine. Whenever you are in the driver's seat, reduce your distance from the steering wheel as much as possible without compromising your safety or your passenger's safety.
PLAN BREAKS AND STRETCH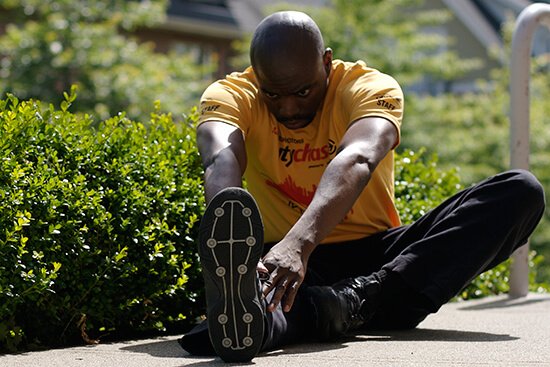 Plan short breaks during your road trip, preferably every 150 miles or 3 hours, and during those breaks stretch and do back exercises that will keep your back healthy.
ALWAYS LEAVE THE BACK SEAT FREE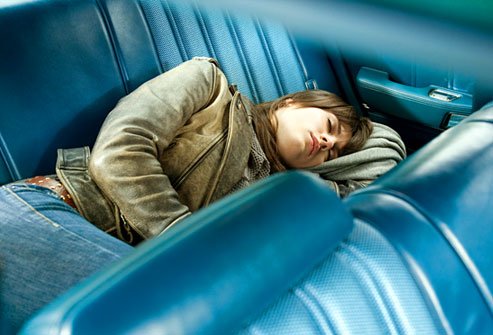 Try to leave your back seat free so that if your back pain becomes really uncomfortable during your trip, you can lay down on the back seat and rest.