FIVE REASONS YOU SHOULD CHECK YOUR TIRE PRESSURE REGULARLY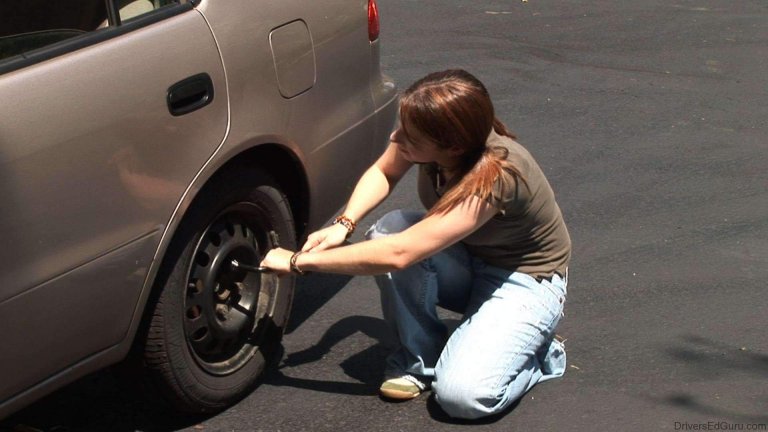 Driver's Ed Guru
Quick refresher course time: Checking your car's tire pressure is not just for owners of fancy sports cars. Keeping taps on your tire pressure helps ensure that your car is running smoothly and can minimize costs down the road.
YOU CAN IMPROVE YOUR CAR'S HANDLING AND PERFORMANCE
Your car was designed to be driven on tires that are properly inflated. Keep the pressure within the recommended range so that your car will turn, brake, and stabilize as it was designed.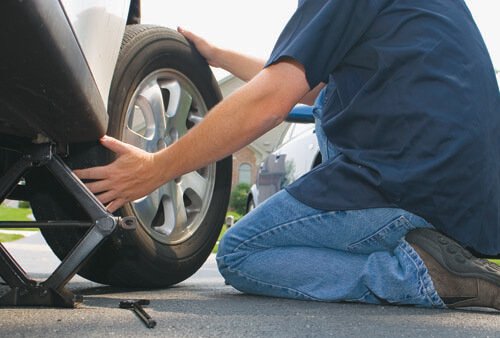 YOU WANT TO MAXIMIZE FUEL EFFICIENCY
Cars with over- or under-inflated tires burn more gas than cars with evenly inflated tires within the recommended tire pressure range.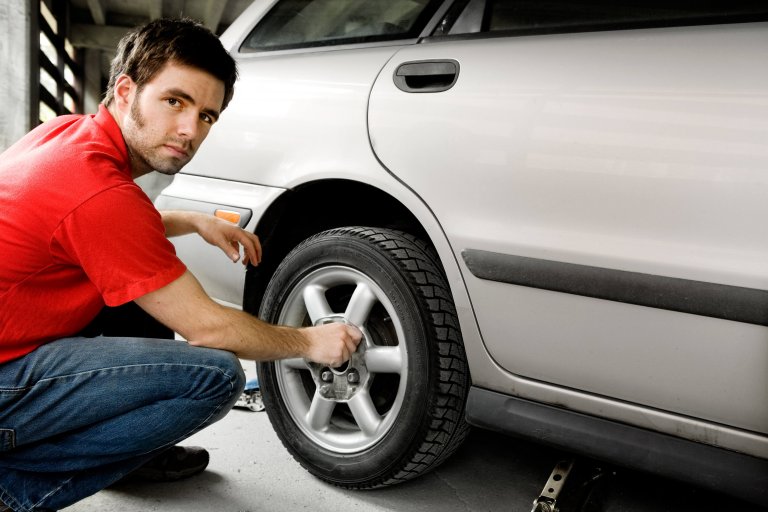 YOU WANT TO IMPROVE YOUR CAR'S SAFETY
Proper tire pressure ensures better traction and handling, making it easier to manage in difficult driving conditions.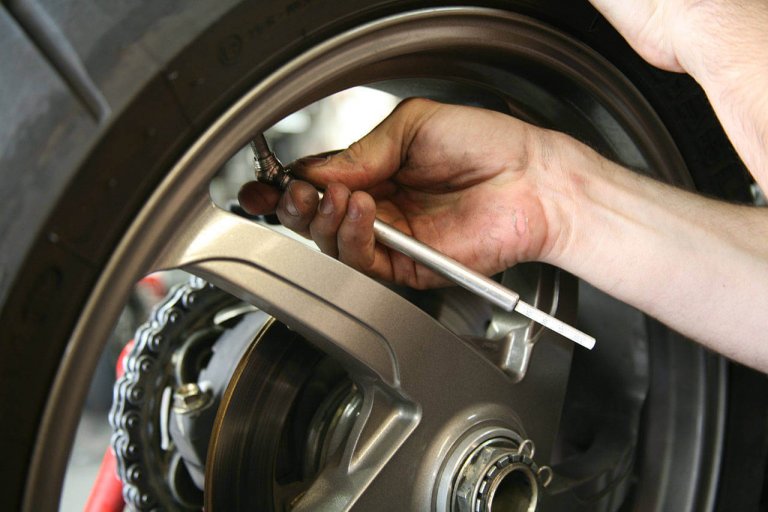 RJ Pick Up Service
TIRE PRESSURE CHANGES WITHOUT YOU KNOWING
Even if your tires aren't leaking air, the pressure still changes with the weather. Air contracts in the cold and expands in the heat, so make extra sure to check your tire pressure as the seasons change.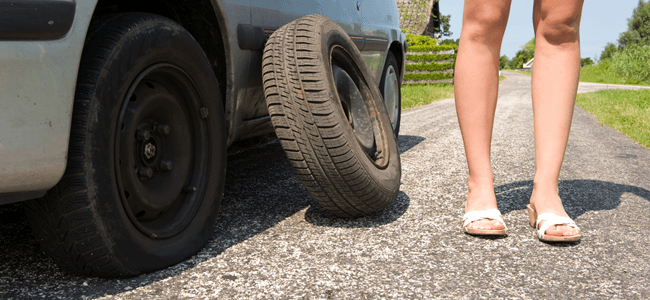 TO PREVENT TIRE FAILURE
Improper tire pressure can cause tires to wear out or break more easily, leading to additional repairs, replacements, and even accidents.