FIVE SIGNS YOUR CAR MAY HAVE BATTERY PROBLEMS

Quick refresher course time: It happens to everyone at some point: you're going about your day as usual, then you jump in your car to head out only to find that it won't start. Could it be the battery? Consider these five signs to figure out if your car needs a jump. 
NO LIGHTS, NO SOUNDS
Since the battery powers most of the lights in your vehicle, no sign of life in this department usually indicates a dead battery. This can also indicate an issue with the alternator so make sure to get your car checked out by a mechanic as soon as possible.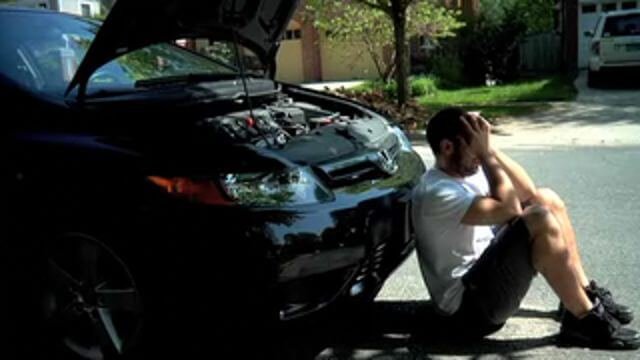 THE CAR MAKES A CHUG-CHUG-CHUG SOUND WHEN YOU TRY TO TURN IT ON
This means that your engine is turning over but not starting – because the battery is low on juice.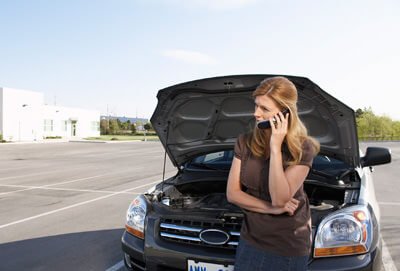 THE CAR TURNS ON FOR A MINUTE, THEN WON'T WORK

This could indicate a problem with the battery terminals or a "parasitic draw" on the battery from another part of the car.

TROUBLE TURNING THE CAR ON IN THE MORNING
When the engine struggles with "cold cranking," this is often a sign that the battery is slowly dying and needs to be replaced.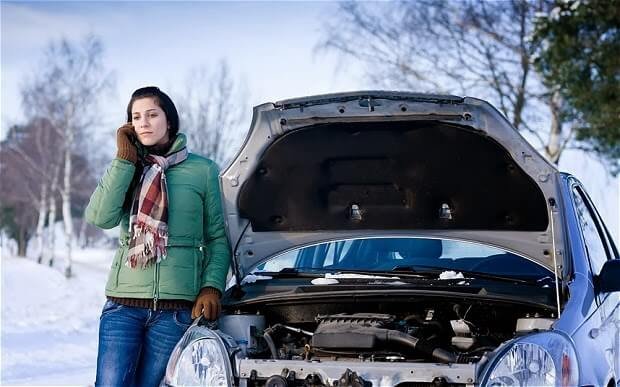 YOU'VE HAD TO JUMP THE CAR A LOT
A good rule of thumb is if you've had to jump the car more than three times in a week then it's time to replace the battery.
Got a tip or sign you think we should have added to the list? Share below!