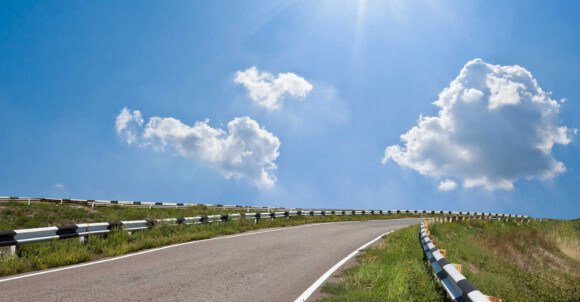 Summer is officially here. By now you must have already felt the warm rays of a high sun and seen the happy faces of relieved pedestrians who can finally exchange their snow boots for sandals. While driving during the summer can be more pleasant than driving through a snowstorm, summer driving does come with a few challenges and we've listed here five good tips for drivers to practice.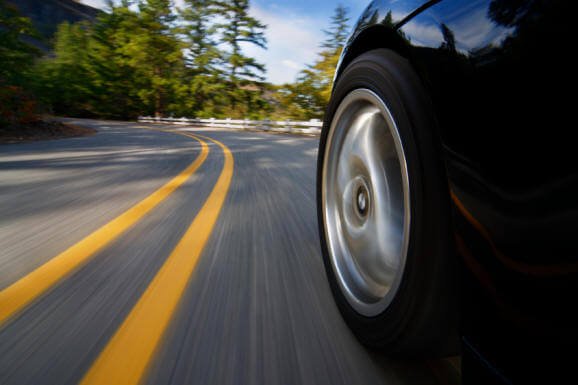 CHECK YOUR TIRES 
It's not uncommon during the summer for drivers to experience tire blow outs. Hot weather can cause the air inside your tires to expand and then pop. Check your owner's manual or visit a reliable mechanic and make sure you know what the proper air pressure requirement is for your tires. Then throughout summer check your tires frequently and make sure they're as happy as you are.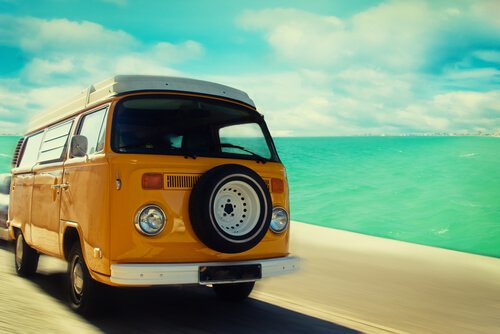 MAKE SURE YOUR CAR'S BATTERY IS IN GOOD WORKING ORDER
 The heat can strain and maybe even exhaust your car's battery, especially if your car battery is old. While you're at the mechanic checking on your tires, have her or him test the vehicle's battery as well. Just to be sure you're safe.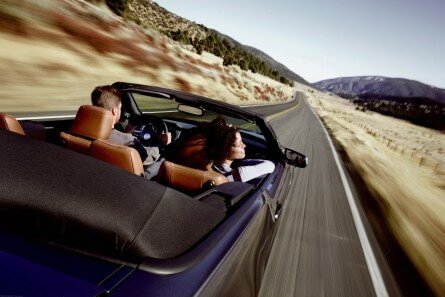 MAKE SURE THE COOLANT IS AT THE CORRECT LEVEL
Sure. Summer is wonderful until it gets so hot that you car becomes unbearable cause your A.C. isn't working like it should. Nothing like sweating so excessively you need to carry a spare shirt in your backseat. Your vehicle should have a built-in gauge that indicates if your car's coolant is too low but sometimes drivers may be ignorant of how to read the gauge or may ignore its warning. Before summer heat gets really out of control, check that your car's coolant is at the correct level. You'll thank yourself when it's over 100 degrees.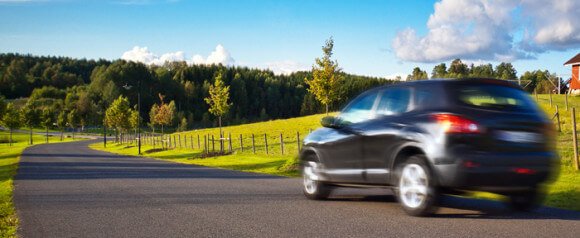 STORE BOTTLES OF WATER IN YOUR BACKSEAT 
It's insanely easy to become dehydrated during the summer. Did you know by the time you experience feelings of thirst you're already dehydrated? Watch out for these signs of dehydration i.e. headache, moodiness, hunger, thirst and/or excessive sweating. To avoid driving while you are dehydrated store a few bottles of water in your car for emergency situations. And before you put a key into the ignition you gulp down a glass of water.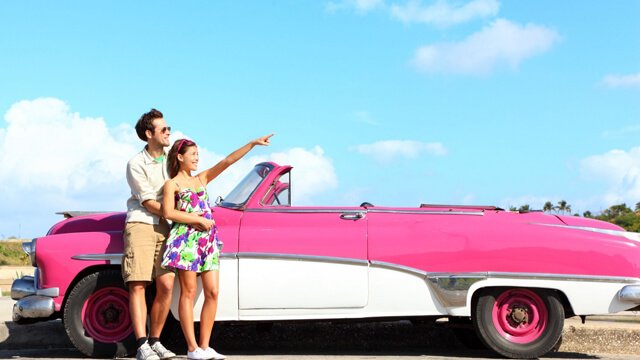 WATCH OUT FOR CHANGES IN YOUR ENVIRONMENT
Good drivers are vigilant. They scan the road frequently to make sure they are aware of sudden changes so they can react quickly. Sometimes, even the best driver can become too confident especially in familiar surroundings. During the summer, there are more pedestrians, tourists and kids out on the streets, and you'll need to be vigilant. Those familiar routes of yours might be unreliable. Check local flyers and websites and make sure you know when and where the summer festivals are happening.
What did we miss? Got a super nice summer driving tip that we don't have listed here? Leave us a comment for extra karma.