FIVE TIPS FOR BUYING CAR INSURANCE FOR TEENS
Many insurance policies that include teen drivers can be quite costly. This is because teen drivers are considered to be a high risk for accidents. Drivers between the ages of 16 and 19 four times are more likely to be involved in collisions and car crashes than drivers of older age groups. But all hope is not lost for your wallets, below are five tips that can help you save money on car insurance for your teen and even improve their driving skills as well.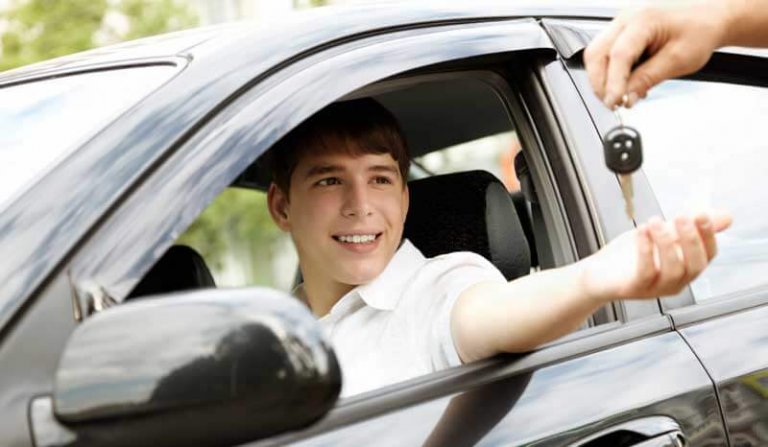 Aim For Straight A's
You may already regularly encourage your teen to do well in school, but did you know that some insurance companies will offer discounts to and for students who have achieved a high grade-point average and have good school attendance? Inquire whether your car insurance company offers discounts and research the minimum grade point averages.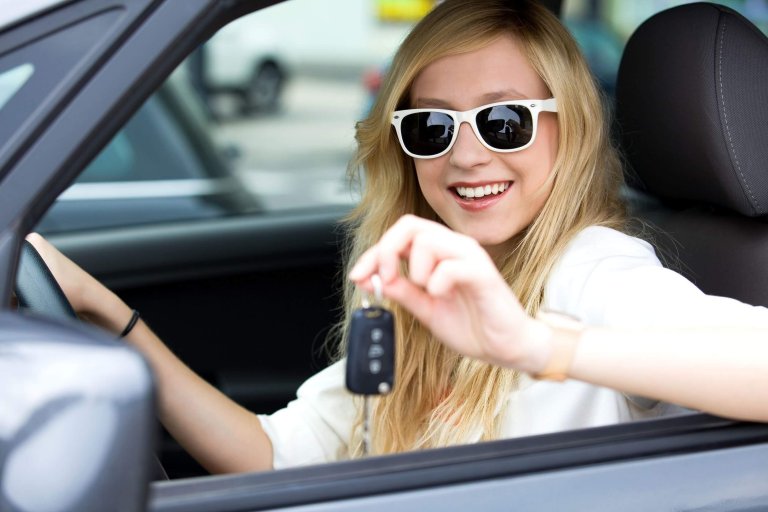 Sign Your Teen Up For A Safe Driving Class
Demonstrate to your insurance company that you and your teen are invested in learning and improving upon safe driving skills and you may be rewarded with a discounted rate. Some insurance companies will reduce insurance premiums by as much as 15% when a teen driver attends and completes a safe driving class (or driver's education course). Pro Tip: Adult drivers can get discounts for attending safe driving classes as well.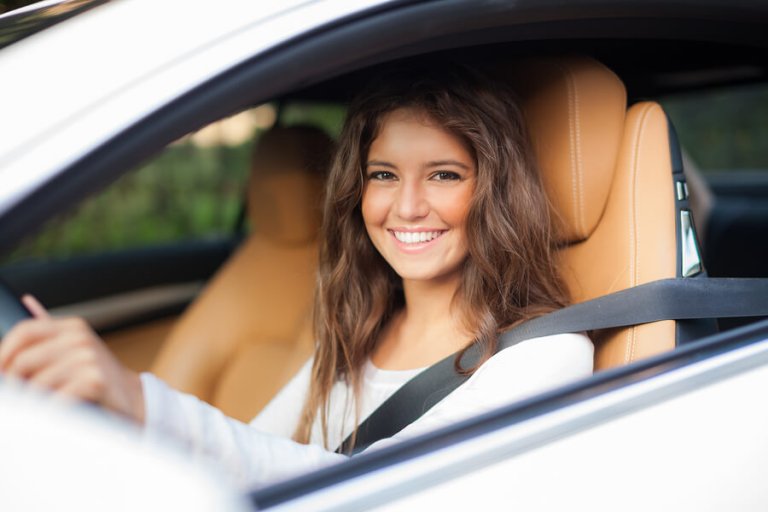 Purchase A Safe Used Car
Brand new cars or high-performance vehicles are more expensive to insure. Primarily, auto-insurance companies calculate costs for insurance rates based on the vehicle's make, model, year and the driver's driving record. If you have not already purchased a vehicle for your teen and you are looking into what type of vehicle to buy, a used car may be the way to go.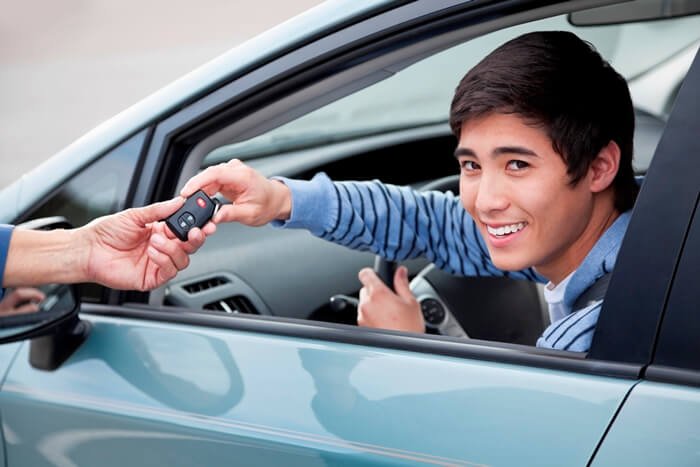 Raise Your Deductible
The deductible is the amount you pay in the event of a claim. After you pay out the deductible, the insurance company will pay for the rest of the damages. For most auto-insurance companies, the higher the deductible, the lower the premium rate. Raising the deductible is a risky tactic, and one you should not do without great thought. If you trust your teen greatly and believe the chance of them getting into an accident is low, a higher deductible may save you money in the long run.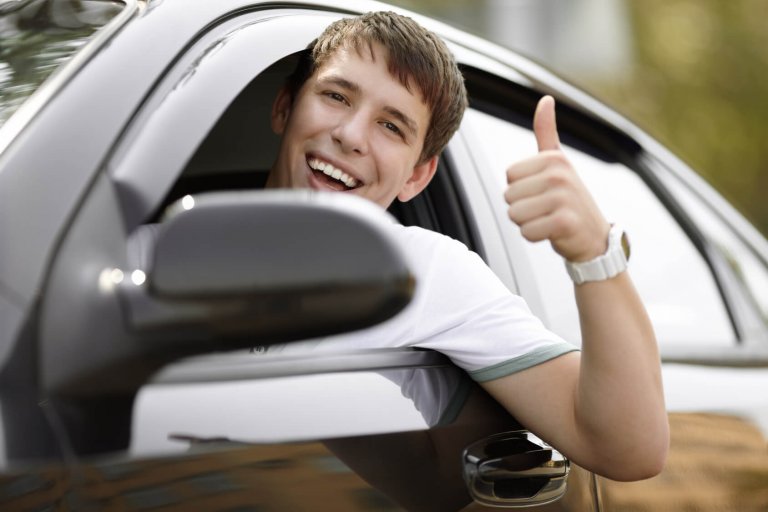 Drive Smart
Drive well. As mentioned above, insurance companies consider a client's driving record when calculating rates. Encourage your teen to be an attentive and safe driver. Caution them to avoid speeding, rolling through stop signs, driving recklessly, parking illegally, driving while intoxicated and committing other traffic violations.
Did we miss anything? Or do you know of an amazing tip to reduce teen car insurance rates? Please comment below and share your wisdom with us all.