FIVE USEFUL TIPS TO HELP WARM UP YOUR VEHICLE DURING THE WINTER IF YOUR CAR'S HEATER ISN'T WORKING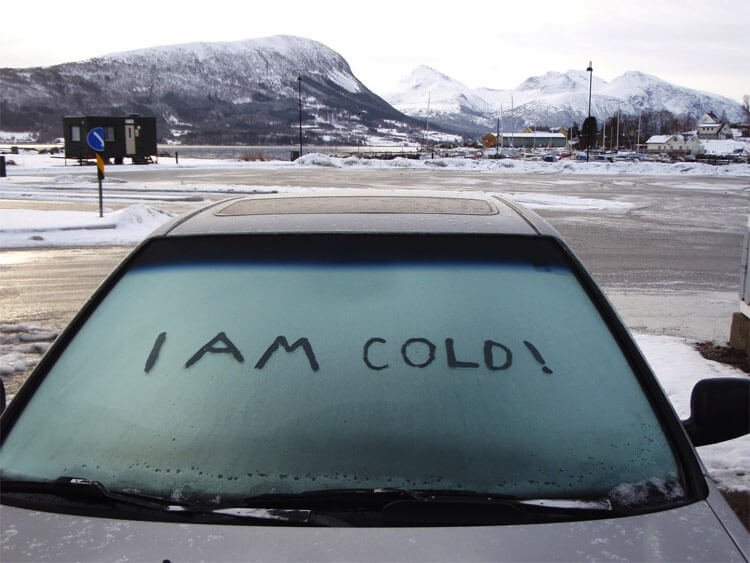 Fortunately, most modern vehicles come equipped with heating systems that can keep you warm throughout the winter. In an ideal world, before the winter season begins, you would have your car overlooked by a mechanic who can find potential issues with your heating system before it becomes really cold. However, real life doesn't always play out ideally, and if for some reason your heater isn't working for a few days or you are looking for alternative ways to make your car warmer, here are five tips that you can do to prepare you and your vehicle for the winter and help keep you warm…or at least warmer throughout the season.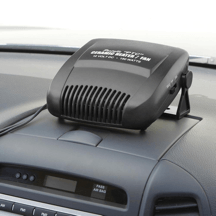 BUY A 12V PORTABLE HEATER
For those who have a busted heater and cannot afford to pay to have the parts repaired or replaced, a portable car heater might help you survive the rest of the season. Buy a 12 V portable heater that you can plug into a cigarette lighter, and it will heat your car even when the battery is off. Portable heaters are also good for defrosting windows. Good brands to check out are ThermTec, Wagan, Peak and Rally.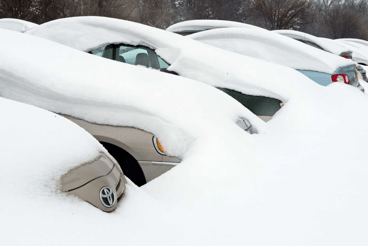 ABC
PARK IN A GARAGE OR FACING THE SUN
Even if there isn't a problem with your car's heater, you should check to see if there are any cheap or free parking garages nearby your work or home. Some garages may have more regulated temperatures, and at the very least can prevent your vehicle from becoming covered with snow. If a garage is not available to you try as much as possible to park your car facing the sun. This may seem like an obvious suggestion, but it's worth repeating. Parking in the direction of the sun can help defrost your windows and warm your car by a few extra degrees. Hey! Every degree of warmth counts right?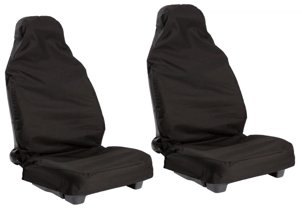 Ebay
USE DARK SEAT COVERS
Black attracts heat (as you may know). Dark seat covers will help trap heat from the sun to help keep your seats warmer during the winter.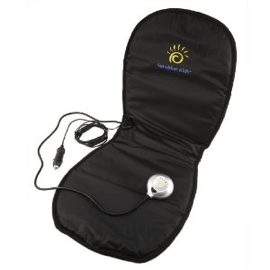 OR INSTALL SEAT WARMERS
If your car doesn't have a seat warmer and you hate the way dark seat covers look, there are seat warmers, be priced as low as $30.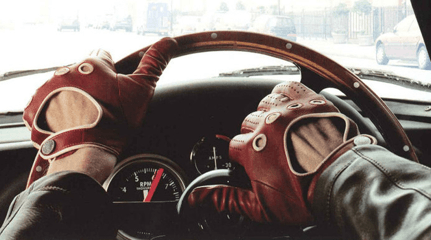 PACK EXTRA LAYERS IN YOUR VEHICLE
Typically, before you leave your home, you'll probably be wearing the necessary clothes for the weather conditions outside, but just in case, you should pack extra layers in your vehicle for those times when it becomes cold unexpectedly. Store leather or gripped gloves in your glove box. Leave a sweater and/or a coat in the backseat for easy access.

FIX YOUR HEATING SYSTEM! 
These articles tips are really just temporary quick fixes to help warm you up during a moderately cold day or two. During extremely freezing temperatures, you are better off taking a cab or bus until your heating system is fixed.