FIVE WAYS TO PASS TIME WHILE YOU WAIT AT THE DMV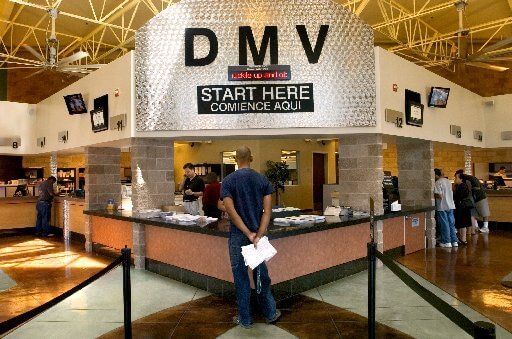 Trips to the DMV don't always have to be gut-wrenchingly awful, especially if you go prepared. Here are the five best ways to pass the time while you wait at the DMV. Remember the happier you are at the DMV, the more swiftly time may pass as you wait.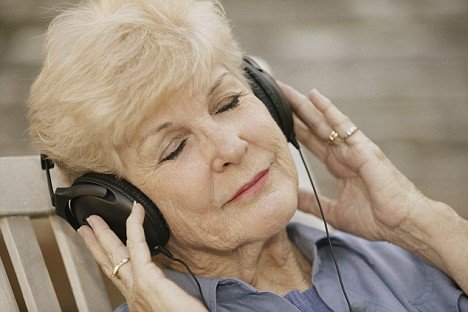 DOWNLOAD A NEW ALBUM OR SONGS
Been thinking you need a new work out playlist? Or has a friend been telling you to ABSOLUTELY listen to the first Jonas Brothers album? Well, that long wait in the DMV line might give you a great opportunity to download and listen.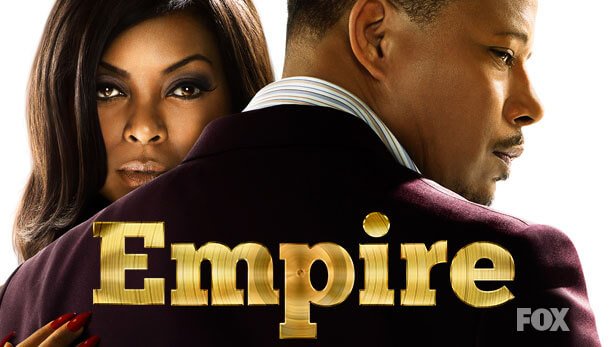 WATCH A MOVIE OR AN EPISODE
Fallen behind in your favorite shows? Buy a few episodes and download them before your visit to the DMV. Plug in your headphones and watch while you wait.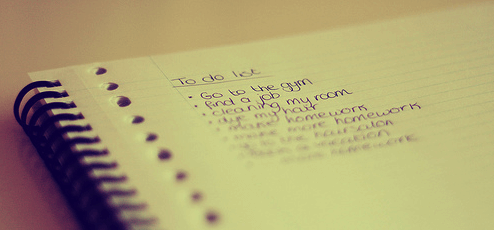 MAKE A TO-DO LIST
Part of what makes a trip to the DMV so horrible is the feeling that you are wasting your time. The hours you waste at the DMV could be spent doing way more awesome things like skydiving or eating a sandwich. Sometimes, the best way to deal with this loss of time is to find ways to make that time useful. Organizing your affairs and listing all your errands can help pass time while you're waiting in line and free up your time after.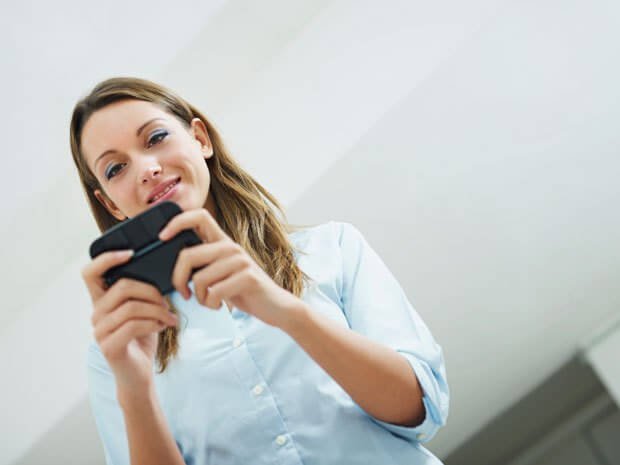 DRAFT IMPORTANT E-MAILS
 A lot of people visit the DMV on their lunch breaks. If your trip to the DMV is particularly annoying because you have so much work to do consider drafting important e-mails while you wait. This can make you feel like you're still getting work done even if you're in a long seemingly never-ending line.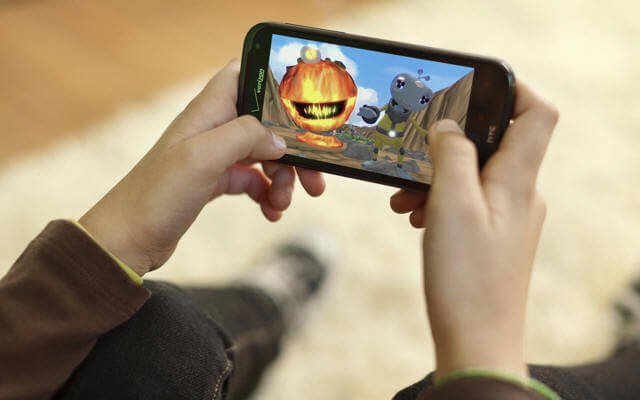 PLAY A GAME ON YOUR PHONE
Don't have any e-mails to draft or errands to list? Or you've already done them? Try playing a game on your smart phone. There's no better time to achieve the highest score in Candy Crush. A few trips to the DMV and you may become a pro.