NINE HILARIOUS LICENSE PLATES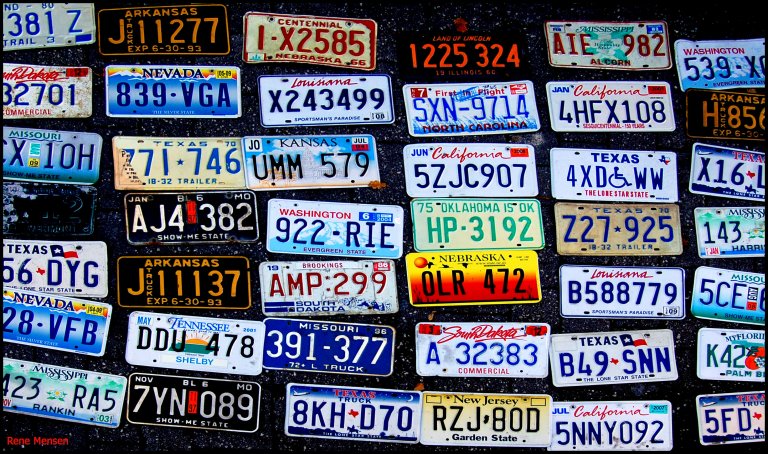 Looking for a laugh? Love funny license plates? We searched the Internet and found some incredibly funny license plates. Here's the best of them for your viewing pleasure. You're welcome!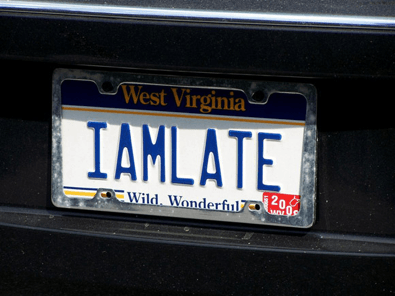 John P. 
At least you know why the driver ahead is speeding.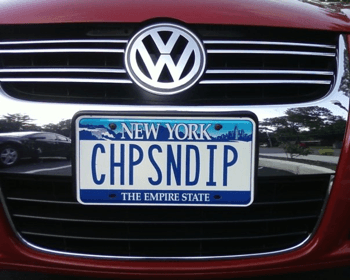 Hope you're sharing...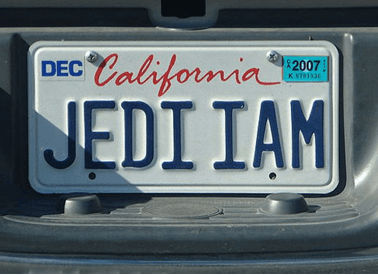 "Patience you must have my young padawan...to survive this fricking traffic!"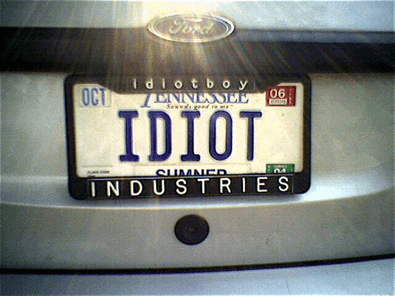 "Aww don't be so hard on yourself.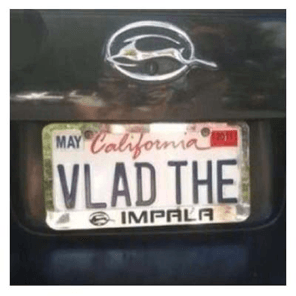 Clever...but also creepy.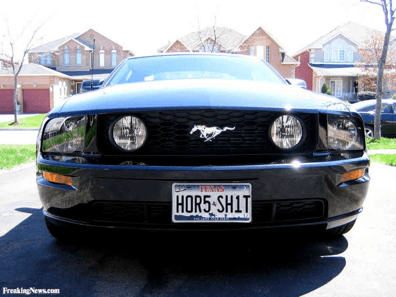 Freaking News
Having a bad day there?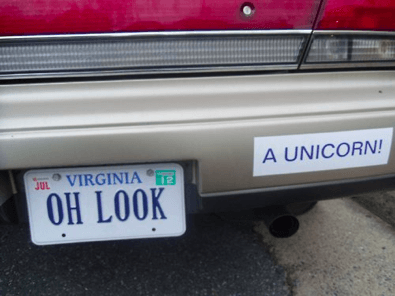 Funny Pictures
WHERE?!?!?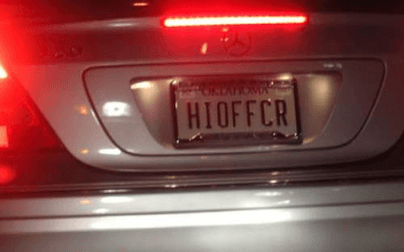 Well, at least he's polite.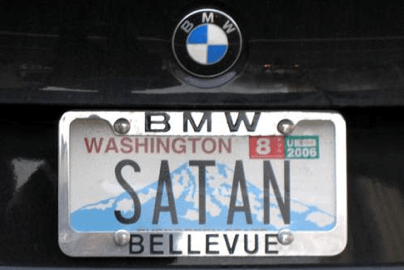 The Chive
Just going to leave this one here...