PREPARING FOR A ROAD TRIP
It seems that everyone has a road trip on their bucket list, and who can blame you? The adventure! The freedom of the open road! It promises to be the experience of a lifetime.
Before you hit the road, however, take these steps to ensure this experience is a positive one. There's nothing like a roadside emergency to derail even the most exciting cross-country expedition.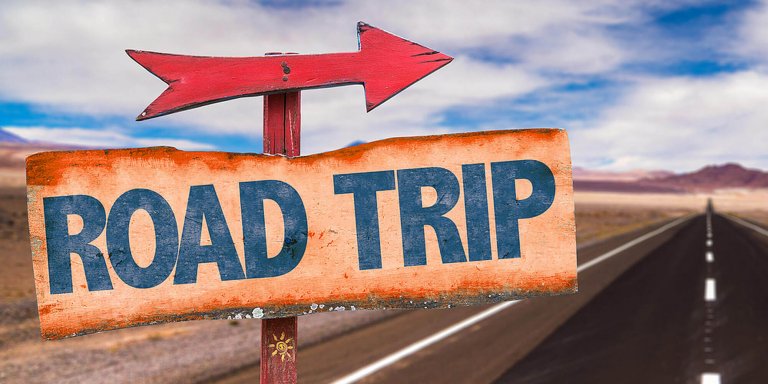 1. Invest in a map as a backup to your cellphone or GPS
GPS devices or cell phones are a great way to find your way around these days. The problem with technology however is reception can sometimes be patchy, especially in rural areas. By Having a map as a backup it will help you if your phone carrier lets you down.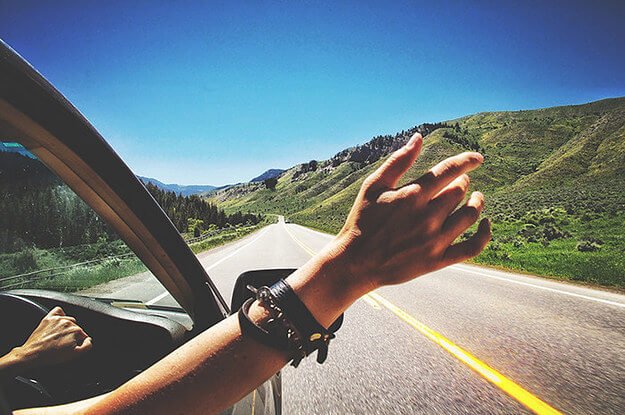 2. Get a vehicle check-up
Whether you're able to do it yourself or want to take your car to a professional,basic maintenance is important, especially before a long car trip. Check tire pressure, top off any fluids that are low, check oil, and make sure windshield wipers are in working order. Ensure brake pads are not too worn and check the tread on your tires for adequate traction. Don't dismiss any issues as they will only become larger after hours of driving and may demand attention at the most inconvenient moments.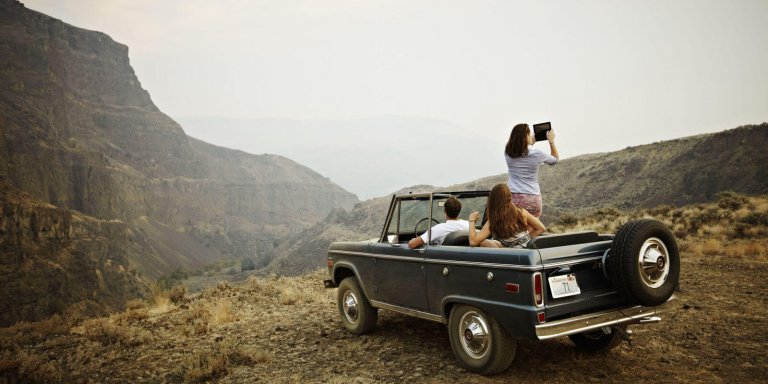 3. Schedule your drive realistically
If you are a real go-getter and think you are going to do x number of miles in x number of hours, good for you. However, don't forget to build in extra time to account for traffic, bad weather, detours, pit stops, and wrong turns. The last thing you want to do is get stuck miles from lodging or a gas station because you thought you'd make better time than you did.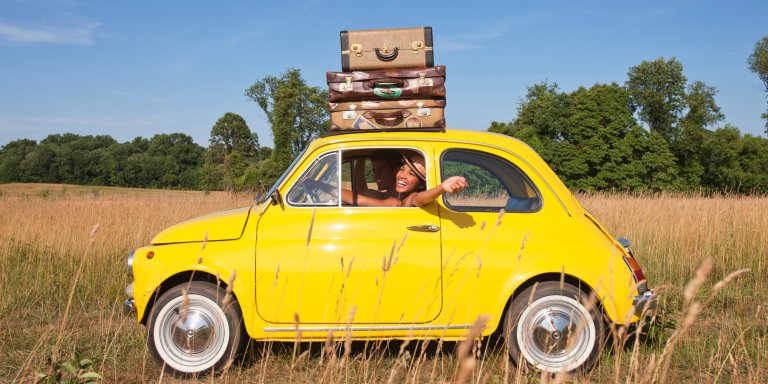 4. Pack your car with emergency supplies
Most trips go as planned, but being prepared can make the difference between a fun adventure and a disaster. Pack extra blankets, flashlights, rope, a toolkit, a knife, flares, and anything else you think you might need in case you get stranded. Keep an extra car key in your wallet or give it to your passenger in case you lock yourself out of the car.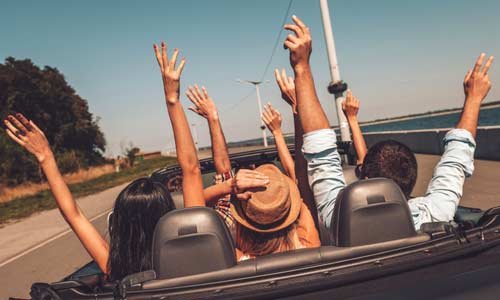 5. Bring extra food and water
Water is the lifeline of our existence so make sure to bring enough for two days and nights just in case. Stock your car with snacks as well. Bring things that are hearty but won't go bad if left in a hot car for a while - such as granola bars, trail mix and various nuts. Keep replenishing your stocks of food and water as you travel so that you always have a good supply.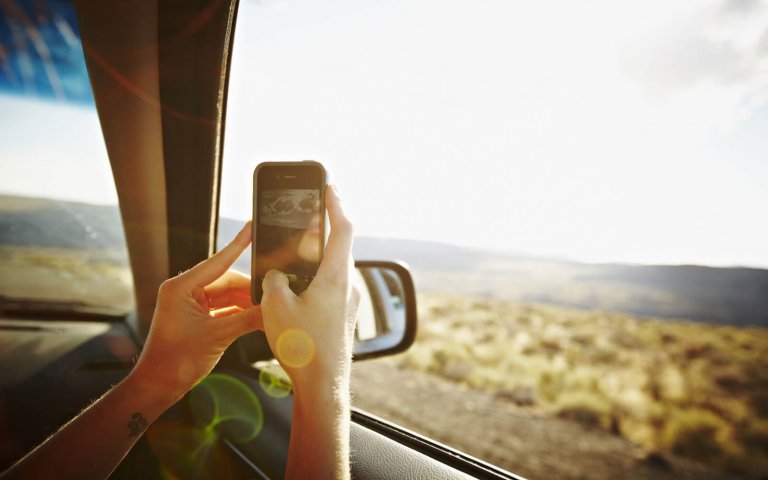 6. Medicines
If you are traveling with an elderly relative or anyone that requires frequent medications such as diabetics, people with heart conditions, or allergies it is important to carry and extra supply of medications just in case. Before leaving, make sure that everyone traveling with you is aware of each other's medical conditions and where the medications will be kept in case of an emergency.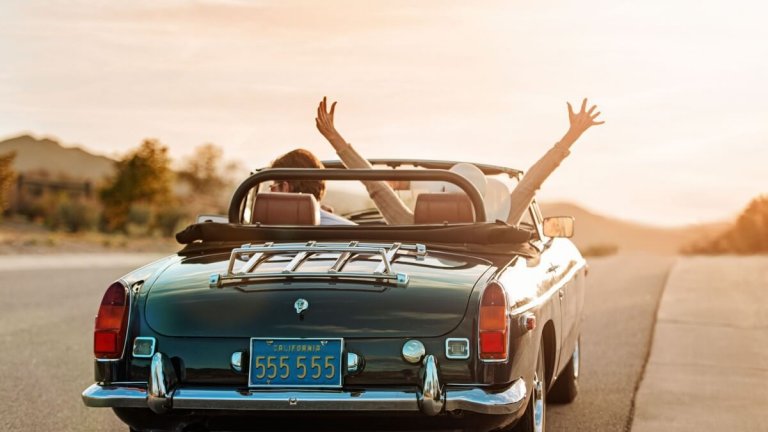 7. Car supplies
A flat tire can ruin a road trip, but if you have a mobile jack and spare tire you can be on your merry way in no time. Additional oil, coolant, and a pressure gauge to check tire pressure can help as well. If you have a AAA membership, check your benefits before leaving to see what your coverage is in other states. Consider getting a membership if you don't already have one, or upgrading if you're concerned about car trouble on the road.

Stay safe and follow these tips for a fun-filled road trip you'll never forget!