SEVEN THINGS TO DO WHEN YOU'RE SELLING YOUR CAR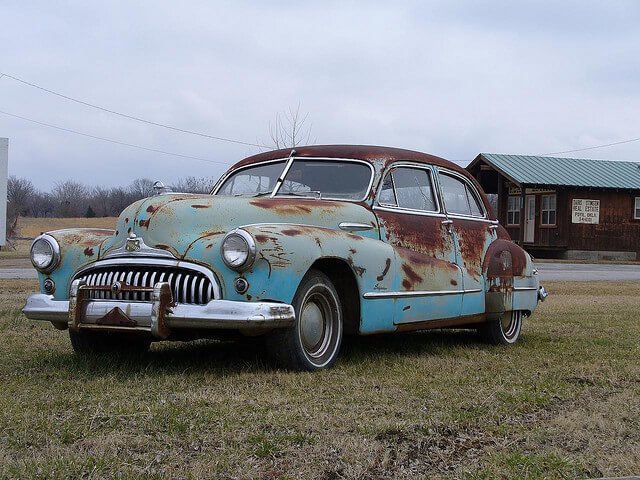 Finally selling ol' faithful that car that saw you through every big life event or saying goodbye to a clunker you never wanted? Or really are you just selling a perfectly fine car cause you need the cash and you don't need to drive anywhere. Whatever your reason for selling your car, sometimes the task can be a little more than stressful. To help make the task a little easier here is a checklist of seven things you need to remember when selling your car.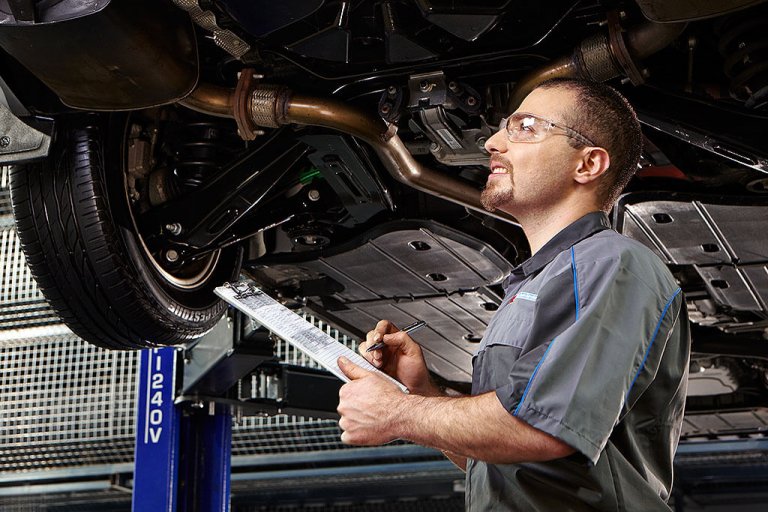 Get Your Car Inspected 
Regardless the age or reason for why you are selling your car, you want to have your car inspected by a professional. From this you'll achieve two benefits. If there are any small issues with your vehicle, a mechanic can fix them before you put your car on the market. Additionally, if prospective buyers ask you for a recent report on the vehicle, you can engender trust by being able to state what was wrong with your vehicle and your attempts to fix it.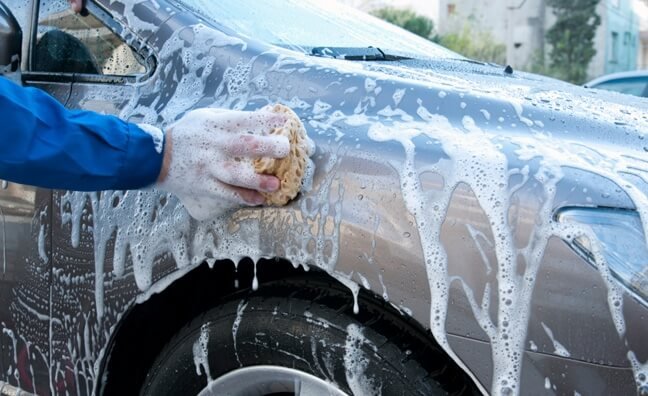 Give That Car A Good Wash
Looks can go a long way with vehicles. A clean car suggests you've been taking care of your vehicle and that you respect the relationship between buyer and seller. You took the time to make sure what you were offering was presentable. If you don't want to get your vehicle professionally cleaned and rather would like to tackle the task yourself make sure you sweep and vacuum the seats, clear out the ashtrays, vacuum the rugs and other carpeting (steam clean if possible), wipe the windows, wash the exterior and wax it if possible.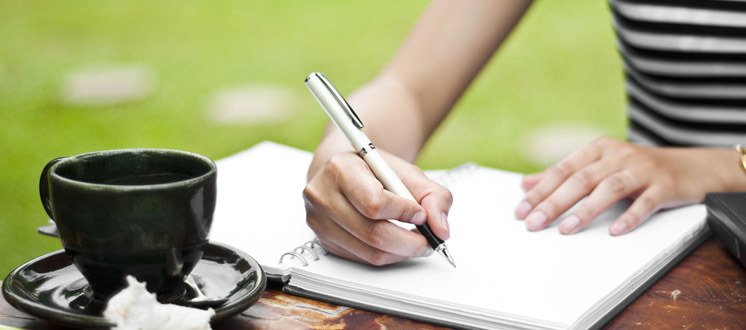 Write A Good Ad
Nobody needs you to be Shakespeare, but an honest, clear and precise advertisement will go a long way. Don't try to hide any vehicular defects. Thanks to the Internet spam, people are wary of scams. Nobody expects to buy an absolutely perfect used car. Include in your ad: engine type, transmission type, car mileage, the positive or quirky qualities of your car, any damage and, of course, price range.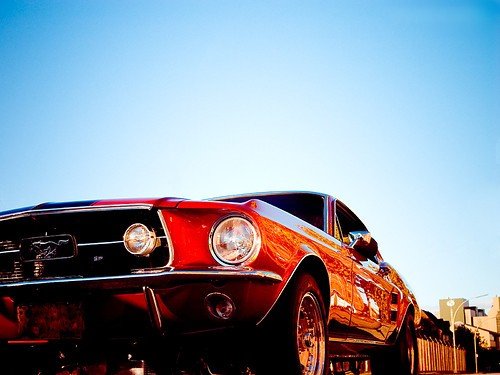 Snap Good Shots Of Your Vehicle
You don't have to make a vehicle look like a Toyota advertisement, but you do want to take shots that make your vehicle look like a prize rather than a lemon. Take a clear wide shot angle of the photo, as well as photos all around the vehicle and various parts of its interior. If you really want to get into it, find a beautiful location, use a good camera and set a scene to entice people.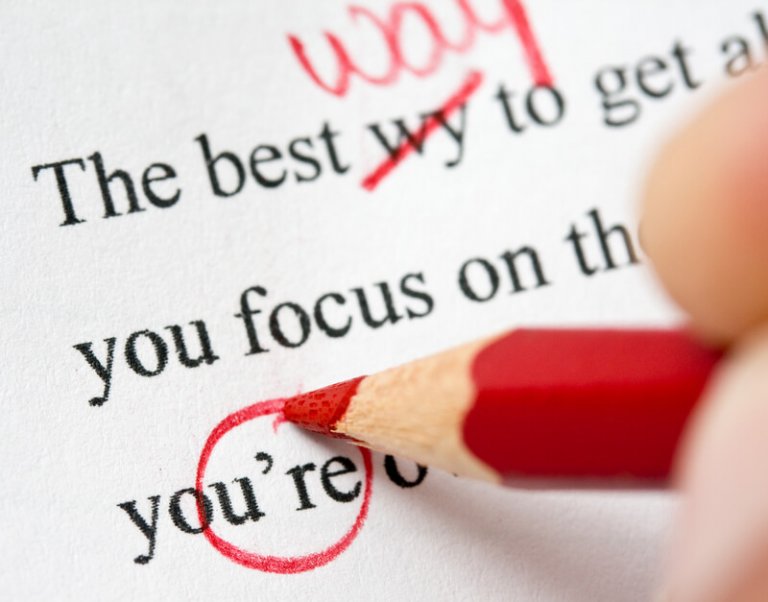 Have A Friend Or Loved One Proofread Your Ad
The easiest way to scare away a potential customer is to show them an ad with horrible spelling errors and bad grammar. Even if you're a wonderful writer have someone read over your ad and check that your post is as persuasive as you'd like it to be.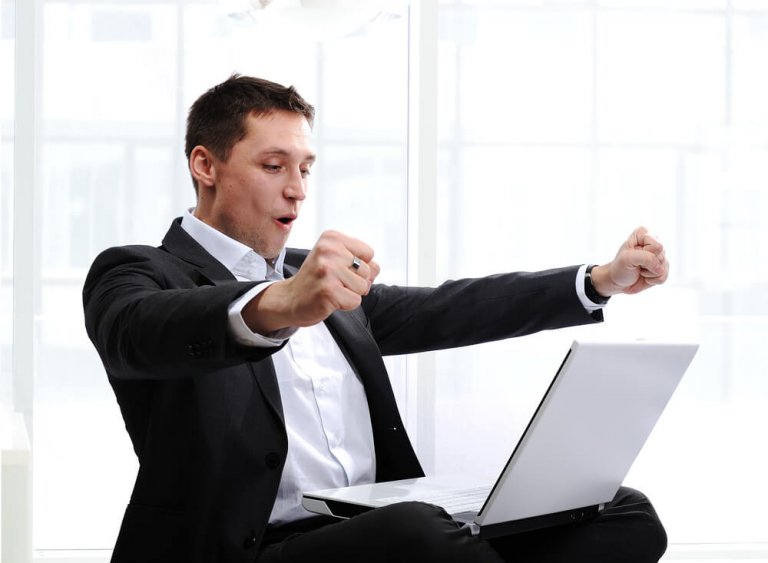 Share Your Car Listing On All Your Social Media Pages 
Make sure you let those close to you know that you're selling your car. Post the listing on your social media and encourage friends to refer interested buyers to you. People are much more likely to buy a car from someone they trust, sometimes even at a higher price if they can trust the owner and be able to contact the seller even after purchase if some issue arises.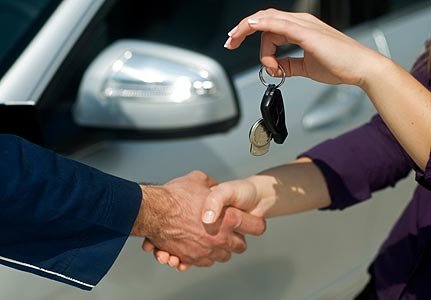 Consider Getting A Bill Of Sale
Whether you'll need a bill of sale will vary depending on the state, but you may want to consider using a bill of sale to transfer ownership of your car to the final buyer. Check with your local DMV and see what forms you may need to complete. A bill of sale will include seller's name and address, buyer's name and address, vehicle identification number (VIN), year, make, model, odometer reading, purchase price, date of sale, seller's signature and buyer's signature. 
Sold a car recently? How was the process? Did you want to rip out your hair or did it go smoothly? Vent here. It'll be cathartic.