SIX BAD DRIVING HABITS THAT ARE RUINING EVERYONE'S DAY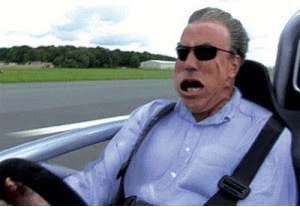 Bad driving habits are easy to practice and even more difficult to break. Are you guilty of practicing these habits? Please stop! Or does someone you know need a reality check? Here are six driving habits that are ruining everyone's day.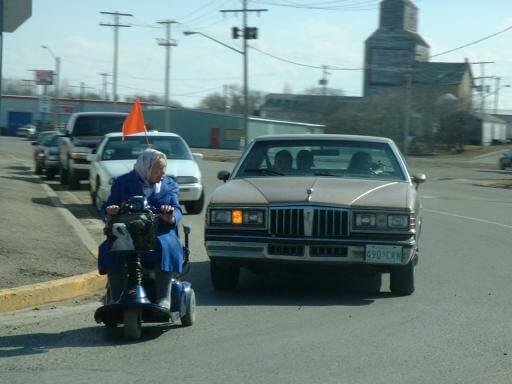 DRIVING AT AN INAPPROPRIATE SPEED
When you drive at an inappropriate speed, you can make it difficult for other drivers to keep up with the traffic flow and to maneuver around you safely. Inexperienced drivers are more likely to speed excessively (or drive too slowly), but experienced, sometimes too confident drivers, can be guilty of this as well. Either way, the issue is not driving appropriately for the road conditions ahead, and it's rude, annoying and sometimes incredibly dangerous. If you're guilty of this habit, practice scanning the road, observing the speed of the traffic around you and looking out for posted traffic signs.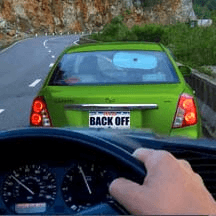 FOLLOWING TOO CLOSELY
This one is an easy driving mistake to make often. Most often drivers who practice this habit may be too confident, thinking the brakes will always work efficiently or the car ahead won't make some kind of abrupt action e.g. stopping or turning suddenly. No one likes a tailgater. It's important (and safer) to give the driver ahead space.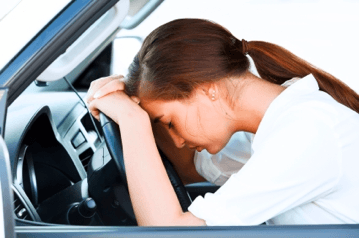 SWEEPING TURNS
A "sweeping" turn most often occurs when a driver turns without slowing down. A driver who is not paying attention, or a driver who has lost his way, may turn abruptly without thinking. It's important for all drivers to share the road with others responsibly and thoughtfully. Rather than taking the turn abruptly just wait until you can turn around safely to make the turn again.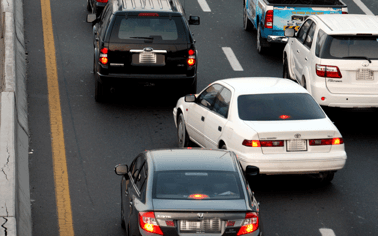 CHANGING LANES WITHOUT LOOKING
Similarly related to sweeping turns, changing lanes without looking can cause an unnecessary accident. Drive respectfully.  Drive mindfully. Look before you change lanes.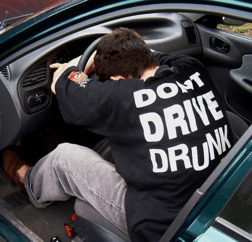 DRIVING AFTER "JUST A FEW DRINKS"
Driving under the influence is illegal. This fact is well known, and it shouldn't really need to be re-stated, but there are too many drivers out there guilty of thinking, "I've only had one or two drinks. I'm fine." The problem with this thinking is how easy it is abuse it. You might feel fine after five drinks but that doesn't mean you're capable of driving or even that you should.Avoid driving if you've been drinking. Catch a ride home with a friend or schedule an Uber.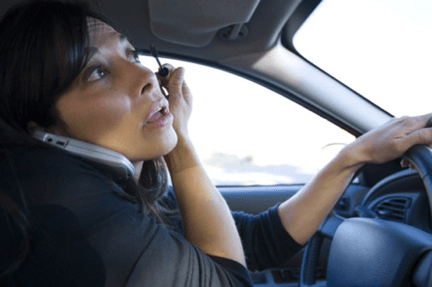 Getty Images
PAYING TOO LITTLE ATTENTION TO THE ROAD AHEAD
Food, the radio, passengers and cellphones are easy distractions that can lead to fatal consequences. It's easy to think you can text a message quickly or answer a call briefly without causing harm to anyone, which is why these small distractions are the most egregious and most difficult habits to break. If you are guilty of driving distracted, try to remember, whatever it is, can wait.
Additional bad habits that may not ruin everyone's day, but are definitely bad habits that shouldn't exist anymore: parking badly, overcrowding the car and/or honking too loudly. Got any bad habits that really irk you. Share them below!