TEN CRAZY AMERICAN TRAFFIC LAWS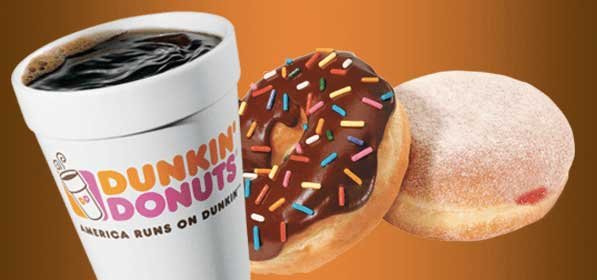 Most traffic laws make sense: wear a seatbelt, don't drink and drive, or stop at a stoplight.  However, there does exist some traffic laws that are absolutely bizarre. Why some of these laws needed to be written? We're not sure, but here are ten crazy traffic laws from all over the United States.
NOTE:  Thankfully, some of these laws are no longer enforced or observed.
TIME FOR A DIET
Donut lovers you may need to skip that morning donut. In South Berwick, Maine, you can receive a parking violation if you park in front of a Dunkin Donuts.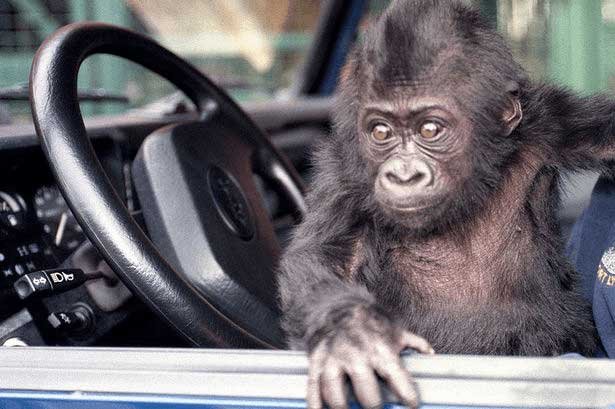 KING KONG WILL HAVE TO CATCH THE TRAIN
In Massachusetts, it is illegal to drive a car with a gorilla in your back seat.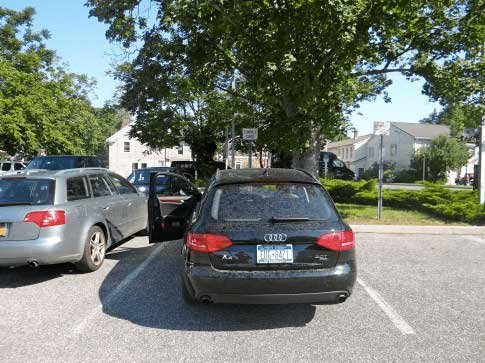 CLOSE THAT DOOR
In Oregon, you can receive a ticket for leaving your car door open for too long.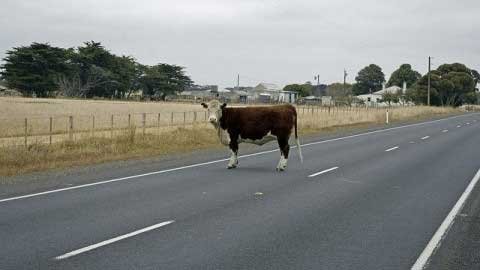 MOOOOO-VE OUT OF THE WAY! 
At one point in time, the state of Pennsylvania required drivers on country roads to stop every mile to set off flares that would warn and clear livestock off the road.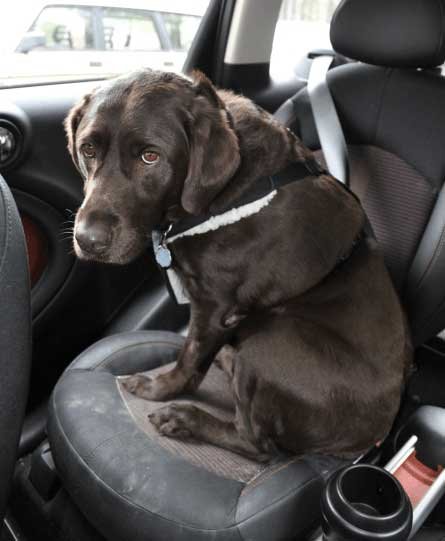 HONEY DON'T FORGET THE DOG
In Alaska, it's illegal to tie a dog to the roof of your car.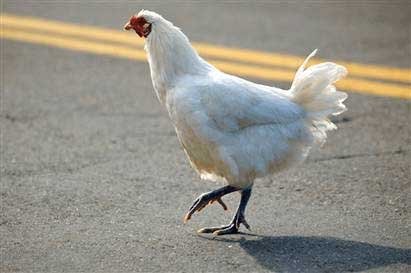 WHY DID THE CHICKEN CROSS THE ROAD?

Quitman, Georgia prohibits chickens from crossing the road. Yep. It's actually illegal. At least Quitman answers the proverbial question of what happens after the chicken crosses the road.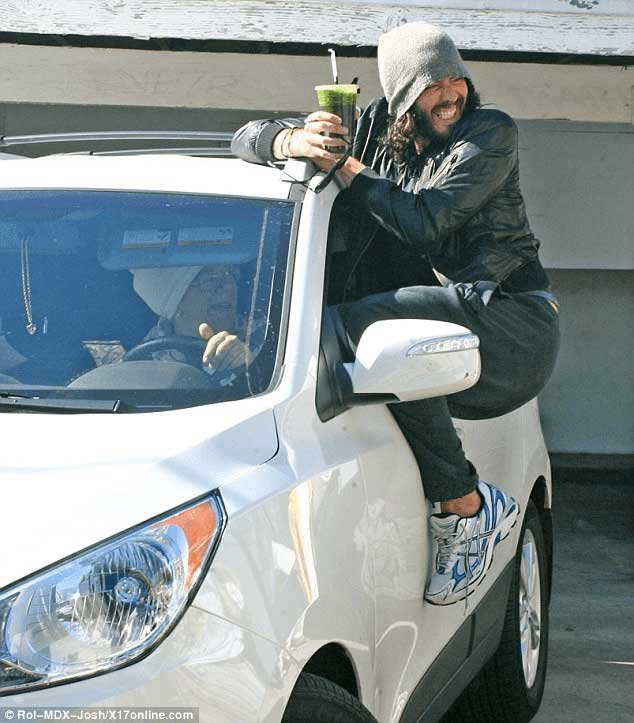 SLOW DOWN

In California, it is illegal to jump from a car that is going more than 65 mph. So remember to ask the driver to slow down before you bail!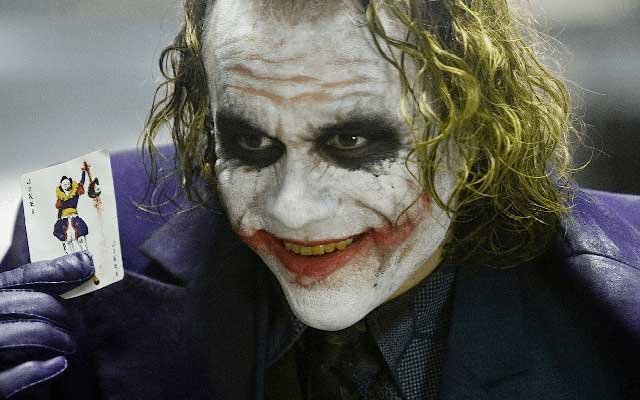 WHY SO SERIOUS JERSEY?

In New Jersey, it's illegal to "frown" at a police officer. So make sure to smile widely if you're ever pulled over or risk getting another citation.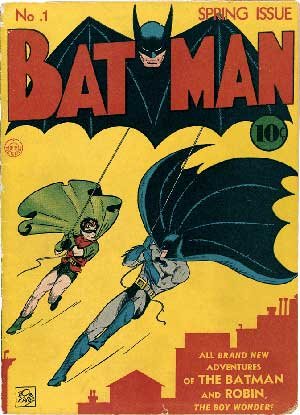 SORRY BATMAN FANS

You'll have to read your comics OFF the highway. In Oklahoma, it is illegal to drive while reading a comic book.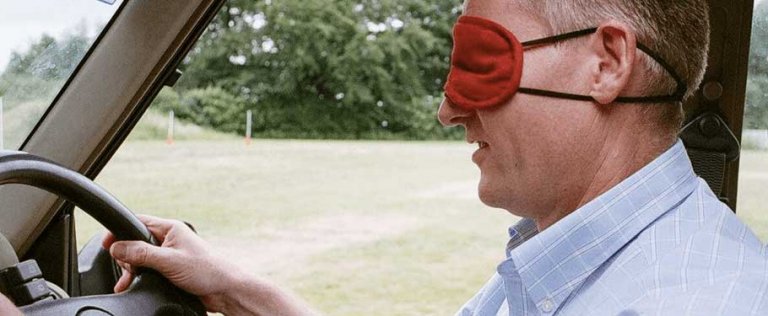 EYES WIDE OPEN
In Alabama, you can absolutely NOT drive while you are blindfolded.
Does your state have a bizarre traffic law? Share below.