TOP FIVE TIPS FOR SURVIVING A LONG DRIVE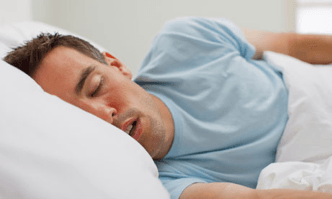 Preparing for a cross-country road trip? Or do you have a long commute to or for work? Here are five excellent tips to help you survive the long drive.
SLEEP WELL
Before a long drive, get a good night's rest—at least seven to nine hours of sleep.

PREPARE YOUR BODY FOR THE DRIVE
If you are planning a long drive, you should plan to drive during the times you are normally awake and alert. If this is not possible, try to prepare your body beforehand. For example if you need to drive the majority of your journey during the night time hours when you are usually asleep, prepare your body for this change by sleeping during the day and being more active and awake during the night.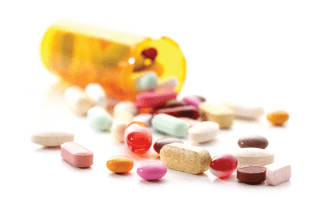 Assisted Nursing Care
AVOID MEDICATIONS OR OVER-THE-COUNTER PRESCRIPTIONS
Avoid taking medications or over-the-counter prescriptions that can make you drowsy before you drive. Really, you should avoid taking all drugs before you drive: "uppers" or "speed pills" can give you an intense burst of energy for a short while, but after they wear off, they may leave you even more fatigued. If you are feeling tired or incapable of continuing your drive, take a break instead of taking any kind of drug.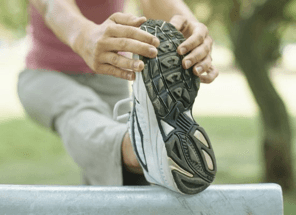 Huffington Post
TAKE BREAKS
Plan scheduled driving breaks. It's easy on a long ride to forget to take breaks, but breaks are absolutely crucial for long drives. Every 100 miles, try to stop your car safely, get out and stretch.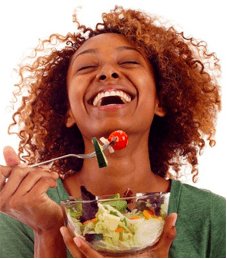 Shutterstock
EAT A LIGHTER MEAL BEFORE AND DURING YOUR LONG DRIVE
On long car rides, you may not have very many food options available to you. Most drivers of long journeys only have fast food joints like McDonald's, Burger King and other similar establishments available to them on their long drives. As best as you can, you should try to avoid eating heavy foods like cheeseburgers or steaks, which can make you drowsy and lethargic. Try to stop at places that have light meal options or bring snacks with you.
Do you frequently make long drives? Have some suggestions not listed here? Please share!