TOP TEN FUN GAME APPS FOR THE ROAD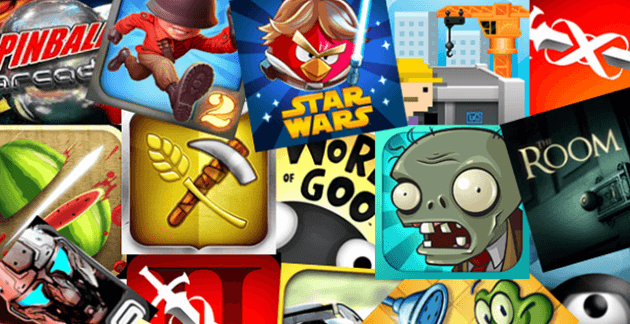 Never ever game and drive. The road and the cars around you deserve your full attention. Now, with that PSA out of the road, here's a list of ten fun game apps that you can suggest to restless passengers or excitable children to keep them occupied.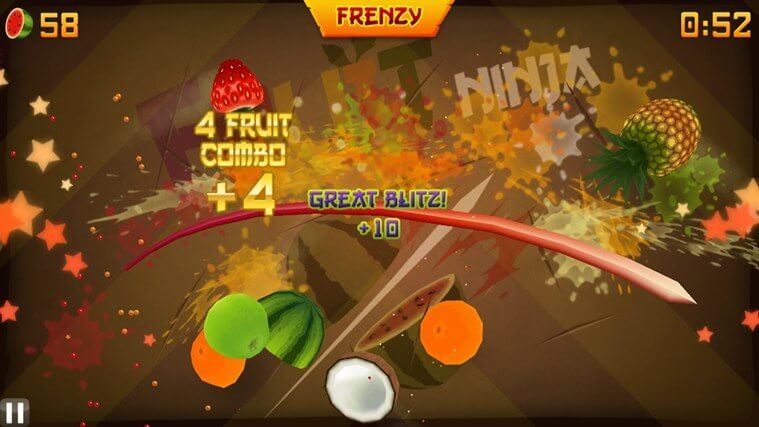 Fruit Ninja
Who doesn't like slicing up fruit? This is insanely addicting game can be a great distraction, particularly perfect for people who have good hand-eye coordination and who like mindless fun activity that requires instinctual movement rather than intellectual word play.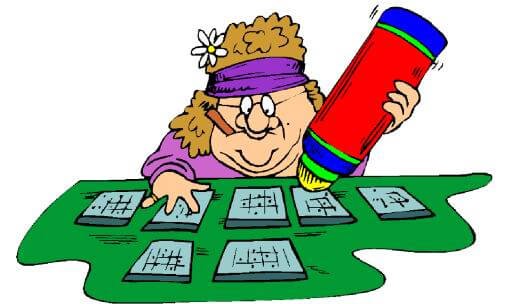 Bingo App
Bingo App is great for road trips or drives where there are multiple passengers looking for a fun and easy way to pass the trip. The app gives you a bingo card with various items and objects on the board, if you spot one of those objects you get to mark it off on the road. First person to spot all the right objects to achieve a BINGO wins!  Awesome game for people who like to look out the window and who have a good eye.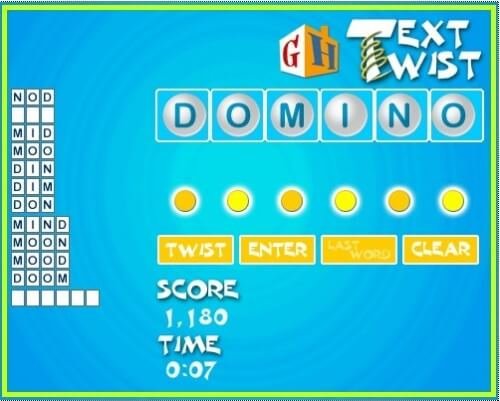 Text Twist
This one is for the wordsmiths out there, Word Twist is crazily addicting. This game is great for anyone who loved word search puzzles and discovering new and interesting words like "isohyet."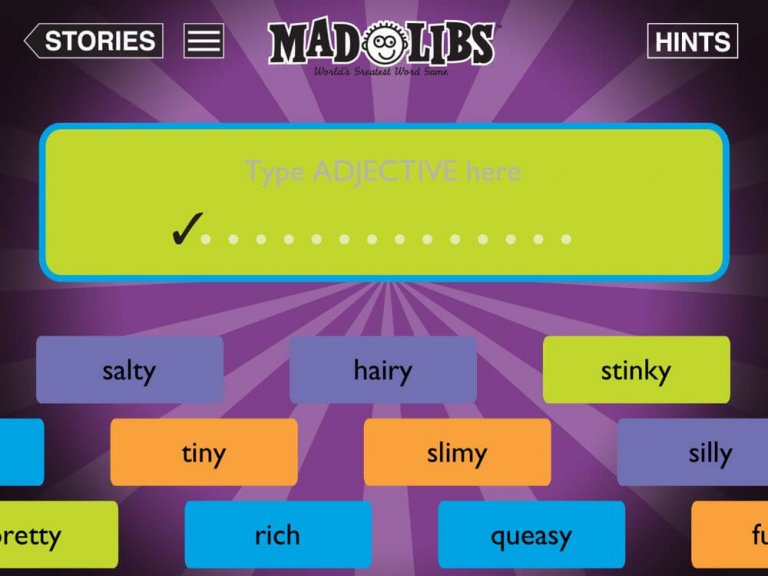 Mad Libs
Hopefully, you're familiar with the game Mad Libs if not grab your friends and ask them why they've been holding out on playing such a spectacularly fun game with you. This Mad Libs app is great for families on road trips and silly folks who like making silly stories.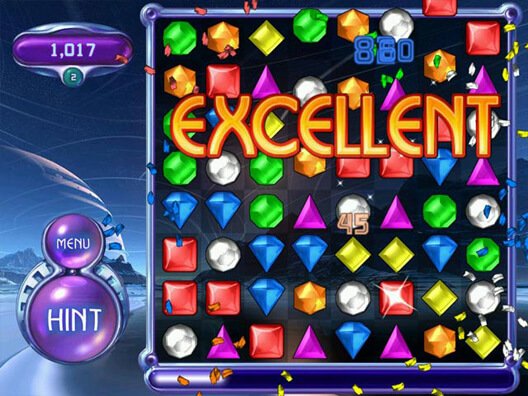 Bejeweled
Bejeweled is a classic tile-matching puzzle that can easily steal away hours of your life if you're not careful. This is a good game for anyone who likes puzzles and pretty jewels.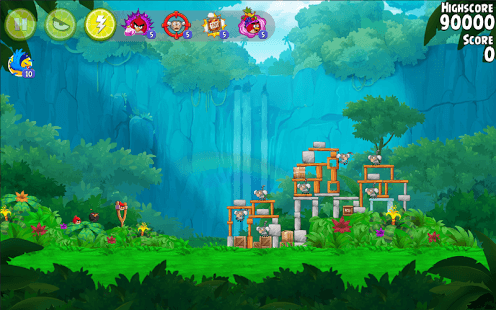 Angry Birds
Angry Birds has been praised repeatedly for its addictive gameplay and comic style, and for very good reason. This is a super fun game. Kids and adults like this game love it. Recommended for people who like kooky fun animated puzzles.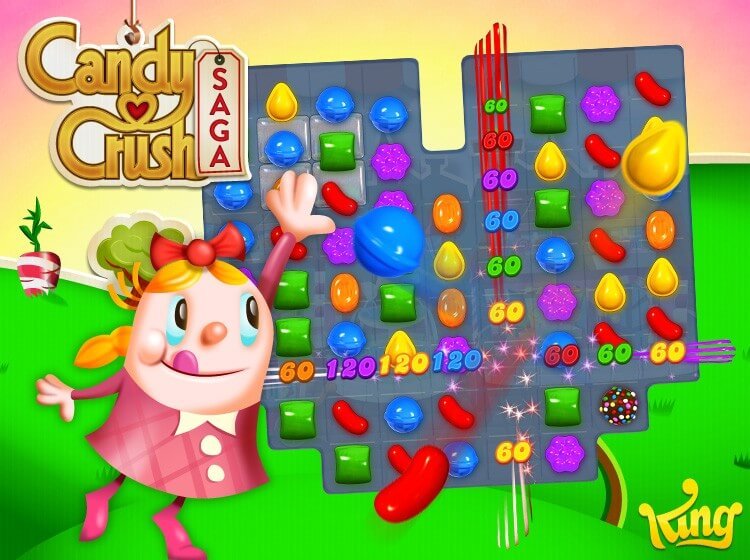 Candy Crush
Another crazy addicting and popular puzzle game that will bring a willing and bored passenger tons of entertainment and satisfaction. This is a very kid-friendly app. Great for precocious kids who like a bit of a challenge.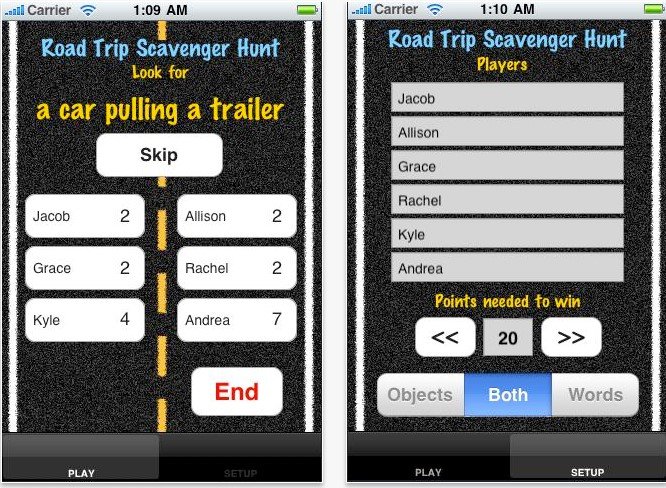 Road Trip Scavenger Hunt App
Ever played the ABC game? Mm…better question might be. Do you like the ABC game? You might like Road Trip Scavenger Hunt that allows you to set categories and points for the words or objects that you look for.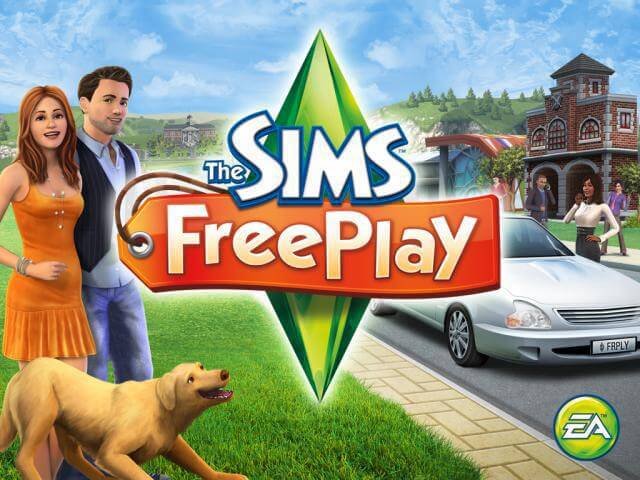 The Sims FreePlay
For all the Sims addicts out there, Sims FreePlay for your phone is your quick fix for the road. While you may not be able to control your Sims in the same way as the desktop app, you can still derive quite a bit of narcissistic pleasure from controlling all your little minions in the virtual world of Sims FreePlay. And, of course, as the name suggest, it's free!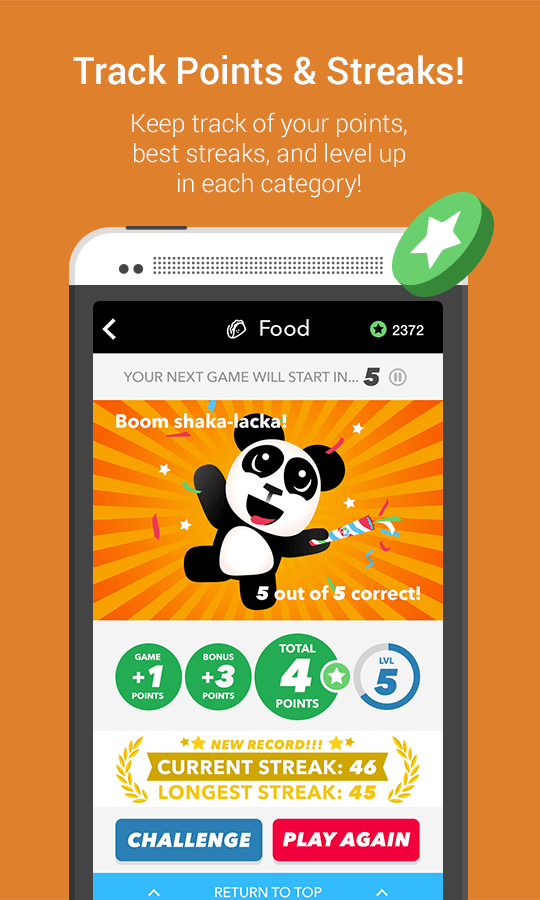 Perk Pop Quiz
Perk Pop Quiz is awesome. If you like answering trivia you'll certainly like the Perk Pop Quiz app which rewards players by rewarding them with points that can be used and cashed in for various gift cards to places like Amazon, Game Stop, Gap, Macy.
That's it for now folks, but there are so many more awesome fun games to play. What's your favorite game app? We want to know…for um…research purposes.