TWELVE ESSENTIAL ITEMS TO INCLUDE IN YOUR CAR'S WINTER SAFETY KIT
You can never be too prepared. Here twelve essentials item to include in your car's winter safety kit. 
CELL PHONE PORTABLE BATTERY CHARGER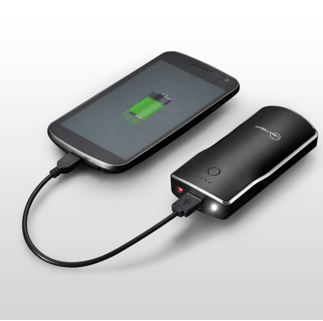 In an emergency situation, you'll definitely want your cell phone charged fully. You can find easy and affordable portable battery chargers on Amazon or E-Bay. These chargers will help elongate your phone's battery life as you wait for help.
BLANKETS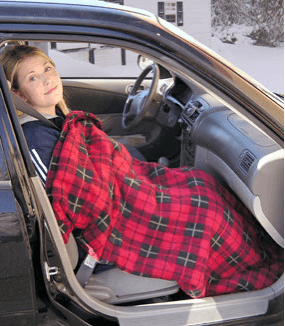 If you're ever stuck in your vehicle during a blizzard, warm blankets will help keep you bundled and warm.
EXTRA WARM CLOTHES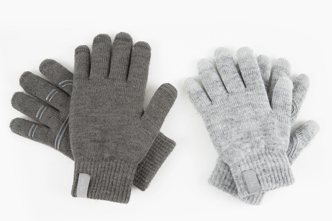 Photo Jojo
If you're stranded during a blizzard, you will be so thankful for those extra gloves, coats, sweaters and socks.
BASIC TOOLS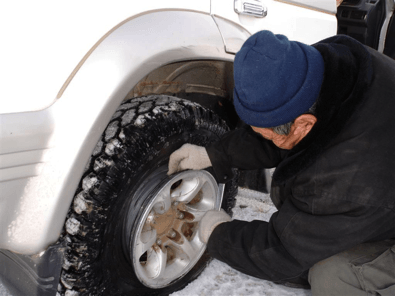 Scott Traveler
You'll want to include basic car repair tools like a jack and a lug wrench.
FOOD AND WATER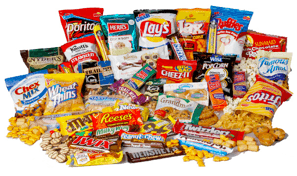 Store inside your winter survival kit, non-perishable and easily accessible snacks like chips, granola bars, pretzels and/or whatever else you prefer and like. Also include three to four bottles of water. 
COMPASS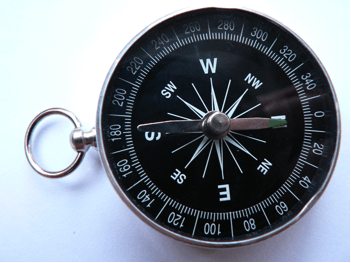 Bios
Most smartphones come equipped with compasses, but just in case your phone's battery dies (and you don't have a portable battery charger!), it's a good idea to have a compass in your survival kit as well.
FLASHLIGHT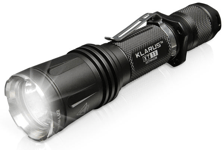 Again, modern smartphones are equipped with flashlights or their screens can be used as flashlights, but it never hurts to have a simple battery-operated flashlight, charged, and ready if ever needed.
EMERGENCY CANDLES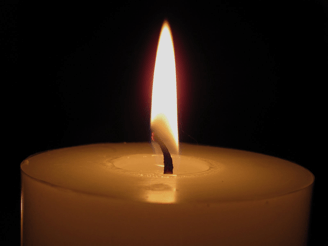 Pack a few candles. You may be surprised how much warmth a candle can add to a small area.
WATERPROOF MATCHES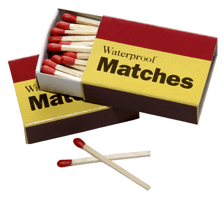 Duh. You'll need something to light those emergency candles. Waterproof matches are great for survival kits as well as lighters.
FLARES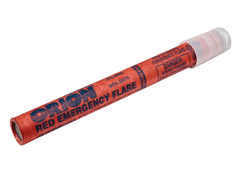 If you are stranded inside your vehicle during a bad storm, you will need to be able to signal to your rescuers or passersby your location. You will want to signal often to increase your chances of being seen so your safety kit should include multiple flares if possible.
FIRST-AID KIT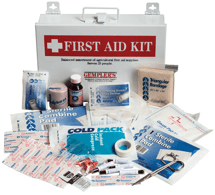 This first aid kit should include bandages, antibiotic ointment, aspirin, tweezers, gauze, scissors, an oral thermometer and other medications that you might need.
CARBON MONOXIDE DETECTOR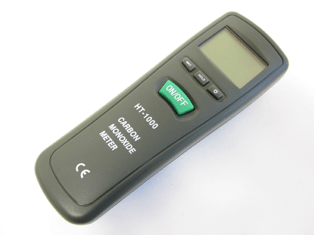 A must have for your vehicle's safety kit, this device monitors carbon monoxide levels and warns you when carbon monoxide levels have become dangerous.
Thought of something we've missed? Or you got a safety kit of your own? Take a picture and share below!