WHAT TO DO WHEN YOUR CAR IS BROKEN INTO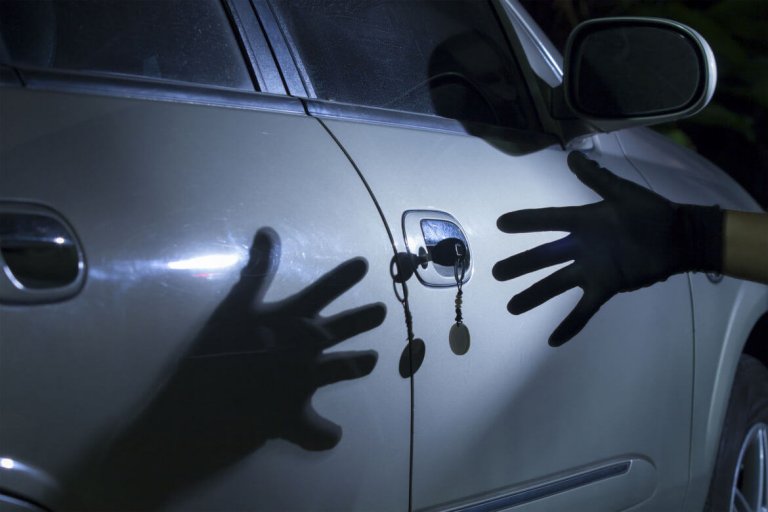 It's a horrible experience to open your car's front door only to discover that it was broken into. Your initial reaction might be of panic, anger, fear, or confusion. But if ever you find yourself in this situation, remember to take a deep breath, and do the following:
Safety first: Look around you to make sure the coast is clear.
Some thieves break in a car to steal stuff, but always check to make sure they have left the area. Quickly survey your surroundings, including inside and under the car. Keep your phone out and ready, and remain vigilant until you're sure the coast is clear. Don't hesitate to call 911 if you suspect that you might be in danger.
Check what was stolen from your car.
Important stuff that you need to look for right away includes ATM cards, credit cards, IDs, legal documents, etc. Report any loss of these items to your bank, credit card company, and other authorities. It's bad enough that your car has been broken into, you want to avoid being a victim of identity theft too. Then, prepare a list of everything that's missing. You'll need this when you file a police report and make an insurance claim.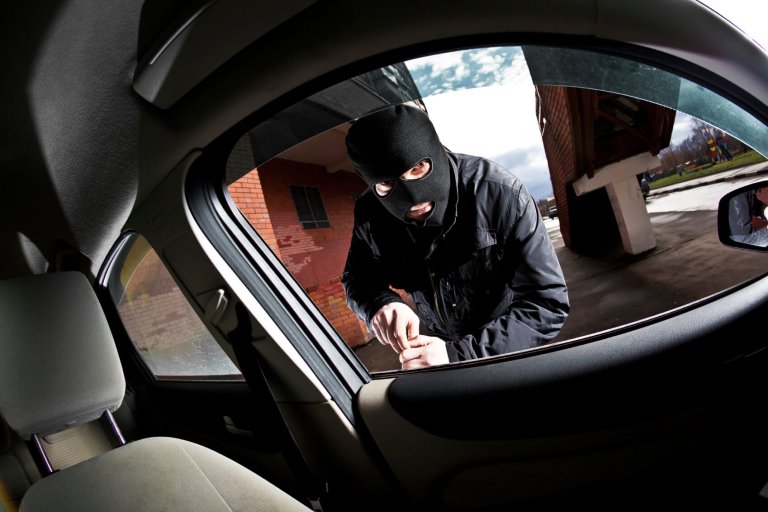 Assess the level of damage.
Broken glass, torn seat covers, and other damages cost money to repair or replace. Depending on your coverage, you can file an insurance claim to cover the expenses for fixing car parts. Just like in step one, prepare a list of everything that's damaged because it will be a necessary part of the paperwork you'll have to do.
Take photos of the damage.
Pictures may not be necessary at all times, but it's good to have them handy for documentation. In case the police or the insurance company asks for additional evidence for whatever reason, at least you have them ready. With the popularity of smartphones equipped with cameras, this will be an easy thing to accomplish.
File a police report.
Even if you think that the loss and damage are minimal, or that you won't get back what's stolen, it's still advisable to file a police report so that the cops can be made aware of a break-in. This will help them identify whether what happened to your car is an isolated incident, or just one of many in a string of consecutive break-ins within the community. If it's the latter, your report can help solve a major crime. If it's the former, then at least you still stand a chance of getting justice once the thief is caught. Filing a police report can also be helpful in filing insurance claims.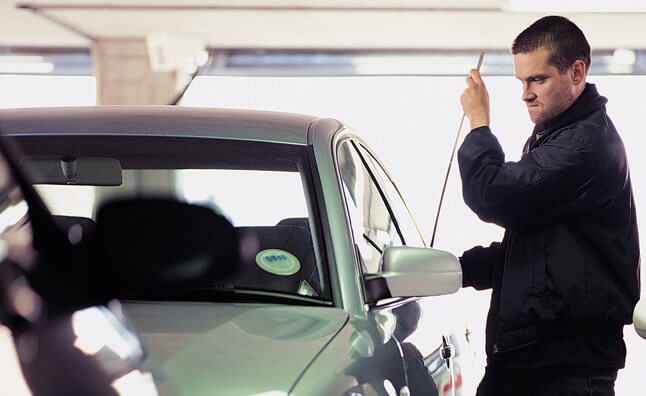 Call your insurance company.
It's important that you inform them as soon as possible about the break-in. If you have comprehensive coverage, your car is most likely covered for cases of theft. However, work out how much your deductible will be (if you have any) against the cost of the repair or replacement. If your deductible is higher than the typical cost, skip the claim and pay for the expenses yourself to save money.
Replace essential missing parts.
Laws vary from one state to another, but having no rear-view mirror can get you pulled over, for example. To be safe, attend to your car's repair before using it regularly again.
After doing all these, focus your attention on prevention. Determine the reasons why your car was targeted for a break-in. Did you leave an tablet computer or cellphone on the console? Were there bags on the seats? It's possible that someone got tempted to steal your stuff. Did you park in a dark area? Were you in a shady neighborhood? Some environments are more conducive for criminal activities. Did you forget to lock your doors? Carelessness makes it easy for thieves to steal. Knowing the answers to this kind of questions will help you learn from the experience so that a break-in won't happen again.