WHAT TO LOOK FOR IN A MOTORCYCLE INSURANCE POLICY
So you finally passed your motorcycle permit test. Whether you've just bought your first bike or even the motorcycle of your dreams, you need to find a good motorcycle insurance policy. It's required by law just as if you were purchasing insurance for your car. This insurance plan won't just protect your new ride - it can protect you as well. Here are some tips on what to look for during your search for a motorcycle insurance policy.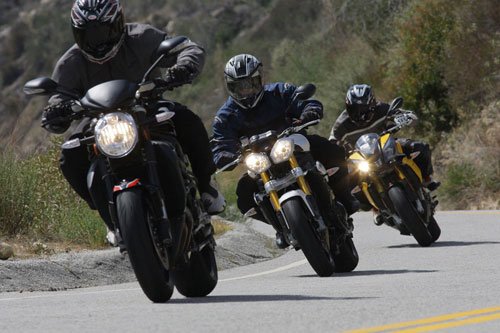 Shop Around First
You should always inquire about policies from as many different companies as possible. You may qualify for discounts with certain companies due to your age driving record or even the make and model of your motorcycle. It never hurts to ask around.
Make Sure You Have Enough Coverage
Take out a policy that gives you the coverage you need in case of an accident. You'll want a significant amount dedicated to bodily injury liability (BIL) due to the increased risk of an accident when it comes to riding a motorcycle. You'll also want to have a good amount of coverage that can take care of motorcycle repairs. If you really love to customize your rides then you should consider getting accessory coverage beyond the standard $1,000 to $3,000 included in most basic policies.
Consider Deductibles
Most people are quite happy to have a high deductible in return for a lowered insurance premium. However this could become troublesome in case you are ever in an accident. You might end up having to pay more out of pocket than if you were just paying slightly higher premiums in the first place.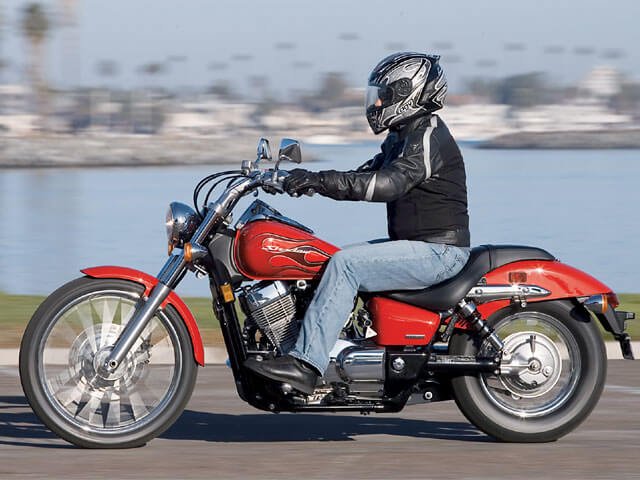 Motorcycle Insurance - It's the Law!
No matter how carefully you ride your motorcycle you will still need to purchase motorcycle insurance. Ultimately a good insurance policy will give you the peace of mind you need in order to get going on the open roads. Look for an insurance plan that is right for your circumstances before you even think about taking the new beauty out for a spin.