The FREE DMV Practice Resource You Need
Fast track your chances of passing the DMV exam with these state-specific practice tests.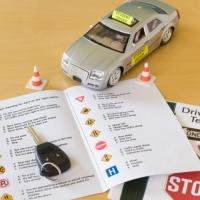 Teen Driving Permit - Written Permit Tests
Teen driver's in 50 states are required to take a written dmv permit test and an on-the-road driving test. Teen drivers in many states also have limitations on how many times they can take the test each day. This means if you fail to pass your permit test the first time you may be required to come back and wait in line at the DMV all over again. So avoid the frustration of yourself and your parents by studying your state's driving handbook and taking a free DMV practice test found here.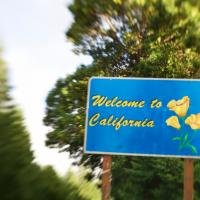 New to State Drivers - Drivers License Practice
In many states drivers who move in are required to take written driving tests in many states no matter what age or how many years you've been driving. If your moving from state to state remember to read the new drivers handbook or driving manual of your new state. While each state may maintain the same basic driving laws many have additional laws you may not no about. The best way to learn these difference is to download a copy of your states driving hand book which can be found by selecting your state above. Once you've read your states driving manual take the Free 20 question DMV Practice Tests.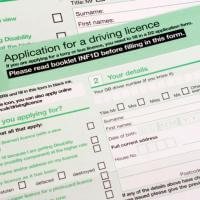 Drivers License Renewal - Free Practice Tests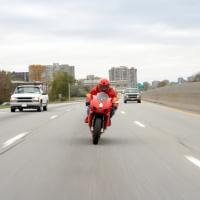 Motorcycle Permit - Test Questions
In every state are required to get additional certifications before taking to the road. In most states this starts with your motorcycle permit. To get your motorcycle permit you will be required pass a motorcycle written permit test at your state's DMV or licensing agency. So if your looking to get out and the open road and ride be sure to take the time to read your state's Motorcycle handbook and take as many motorcycle written practice tests as you can. Or else you may end up spending your time waiting in line at the DMV.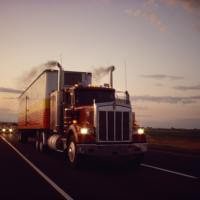 CDL Endorsement - Written Practice Tests
CDL Driver's are required to have more certifications then any driver on the road. Each certification has a written test your required to pass and sometimes an on road driving test. Every state has up to 6 different CDL certification tests including: The General Knowledge Test, Air Brake Endorsement Test, Passenger Endorsement Tests, Tanker Endorsement Test, Haz Mat or Hazardous Material Endorsement Test and the Double and Triple Trailer Endorsement test. So if your looking to start your driving career make sure you take the time and practice for each endorsement test before heading off to the DMV. Or you my delay the start of your job.